Our retail customers vary from food services and clothing to jewelry and home furnishings, from brick and mortar to ecommerce, and from independent and locally owned to publicly traded, global organizations.
We understand the nuances involved in maintaining inventory, secure point-of-sale systems, wireless technology and a seamless experience for our clients' customers. We add value to retail organizations by knowing the technology, applications and seasonality of demand and then customizing the solutions to keep their organizations thriving.
We help clients with:
Birth and Death Certificate Processing 
Multi-location Rollouts 
Global Deployments; USD, In-currency, Import/Export Taxation 
Cloud Migrations 
Physical Security 
Cybersecurity 
Digital Signage 
Automation 
SAS-based Application Adoption
Wireless
Contact Tracing
Brand Reputation
Data Center Modernization
Backup and Disaster Recovery
Elasticity and Burst Computing
Managed Services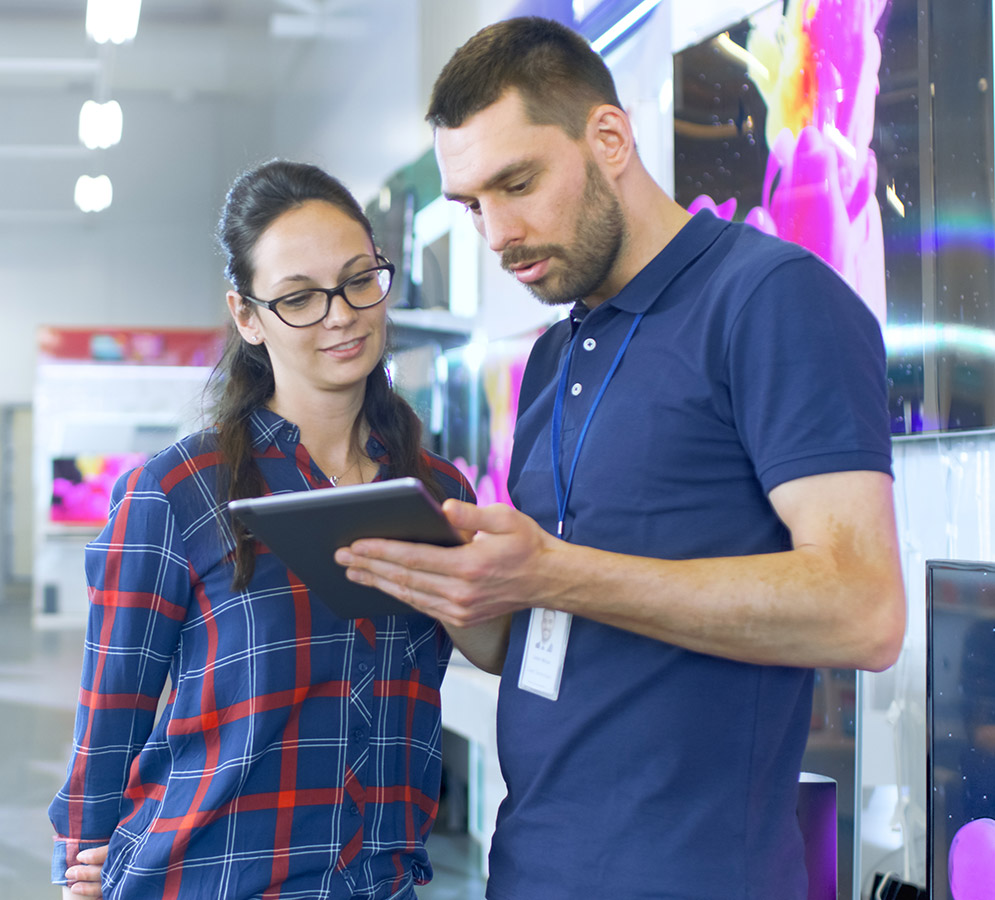 Connect With Our Experts
Start a conversation about how to align your technology with your desired business outcomes.