A Tailored, Optimized

Cloud Strategy
With applications now the critical component of modern business, IT must deliver them in a seamless way that maximizes performance and access, while optimizing costs.
By combining our rich history of data center expertise with extensive cloud knowledge, we help businesses strike the right balance of on-premises, hybrid and cloud. It's what we call a cloud smart strategy: A thoughtful plan for how best to use cloud to support business goals.
Move To and Between Clouds
with Confidence
And we don't stop there. We operate in a state of continuous improvement to help you maximize your cloud investments and continuously optimize the solutions. 
You need to easily utilize cloud solutions to deliver accessibility, scalability and security, while also avoiding downtime, confusion or productivity loss.
By creating a personalized, structured approach, we take the heavy lifting out of cloud migrations. Our multi-cloud strategy allows you to choose the solutions that best fit your needs, with confidence they will work together seamlessly.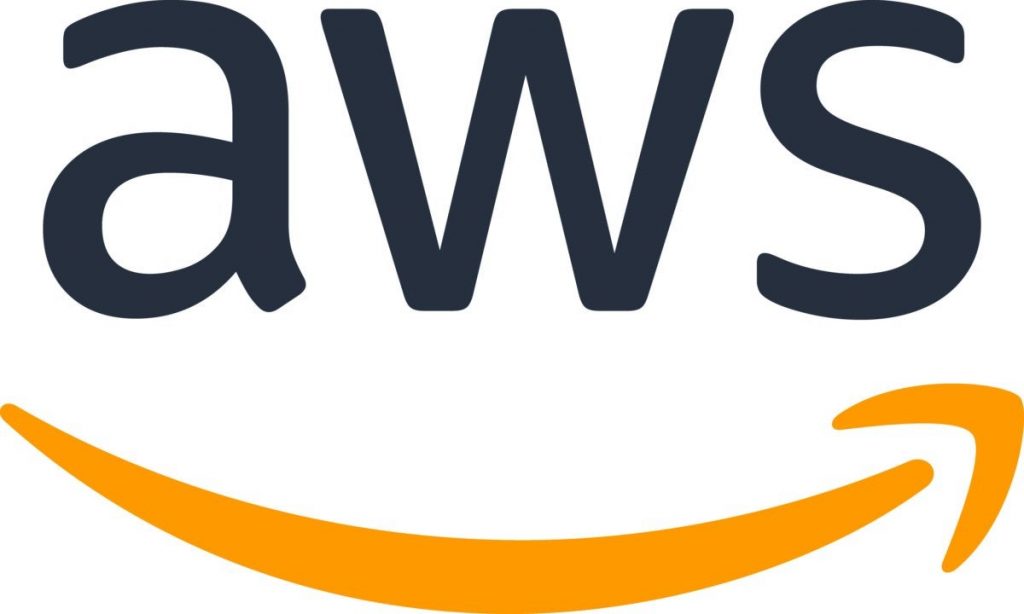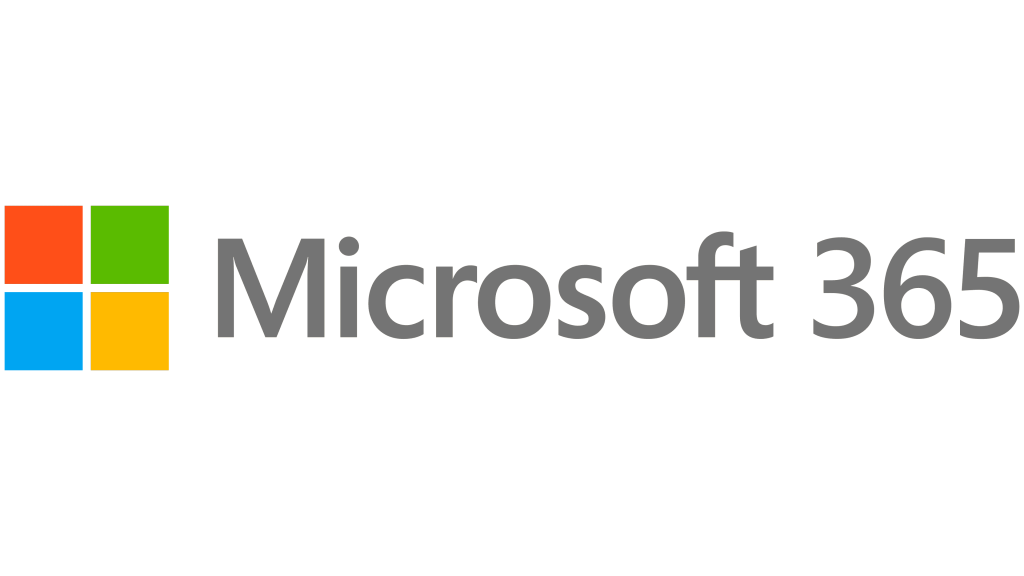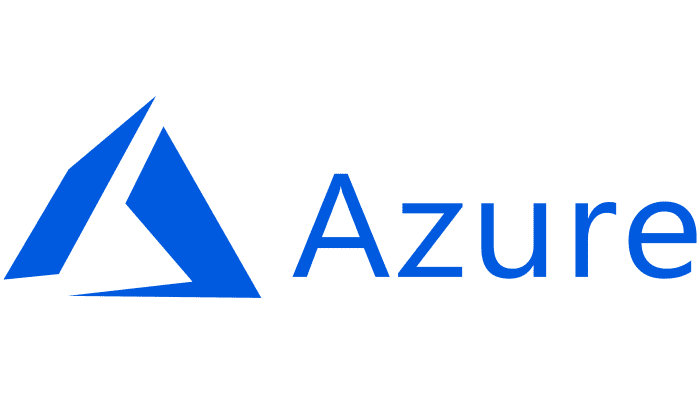 Don't take our word for it, take a look at some of our previous successes below.
Connect With Our Experts
Start a conversation about how to align your technology with your desired business outcomes.