Ensuring Your IT Initiatives Adhere to the
Strictest Standards
At ConRes, we understand that our customers must comply with various federal regulations, industry certifications and international laws specific to their business.
That's why, as your trusted partner, we make it our business to implement key security and compliance certifications to reduce your risks associated with data management and security.
By working with us, you benefit from the extensive processes and controls we've implemented. You can rest assured knowing that we continually monitor, update and validate our policies, procedures and infrastructure.
This commitment not only helps safeguard your organization and reduces your own compliancy burden, it also means you've selected a trustworthy partner with a customer-first approach.
We believe that whenever you partner with an organization, their compliance posture should be a serious consideration for you.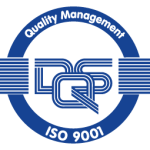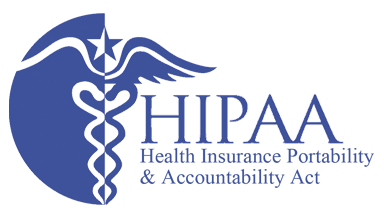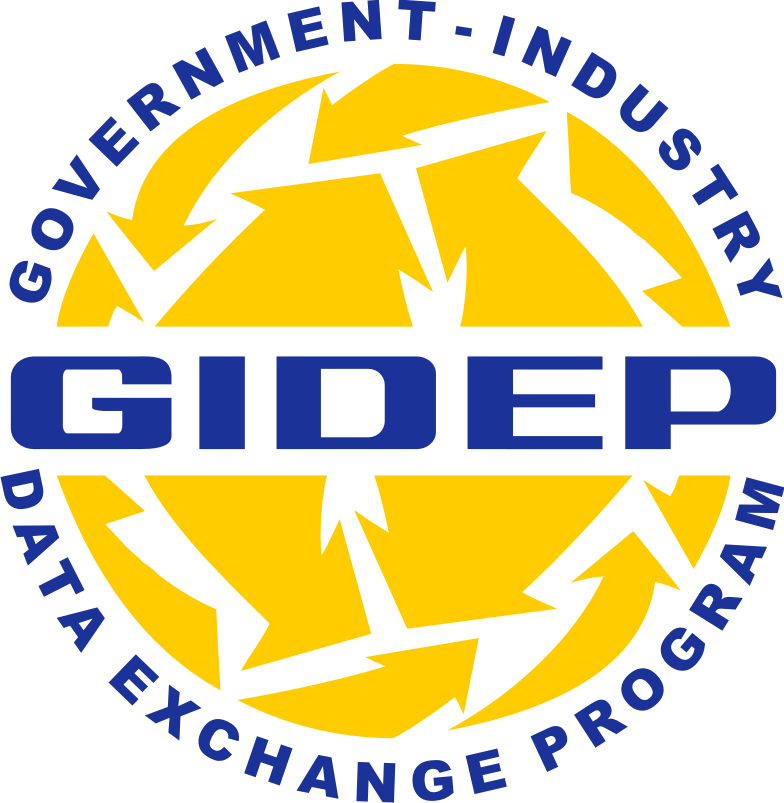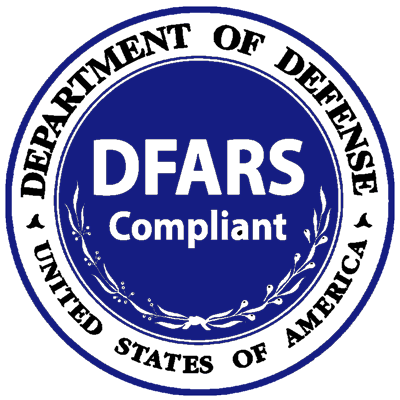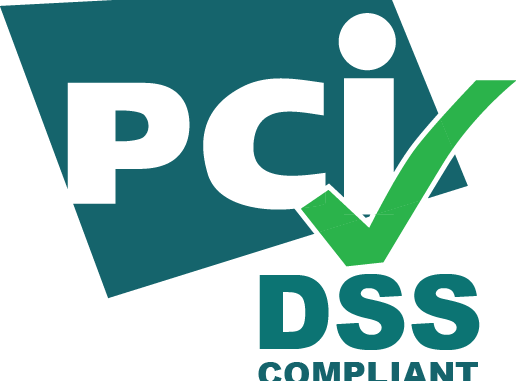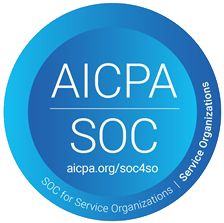 Continental Resources and its corporate affiliates are committed to the protection of privacy, data and personal information. Read the full ConRes Privacy Policy at www.conres.com/privacy-policy.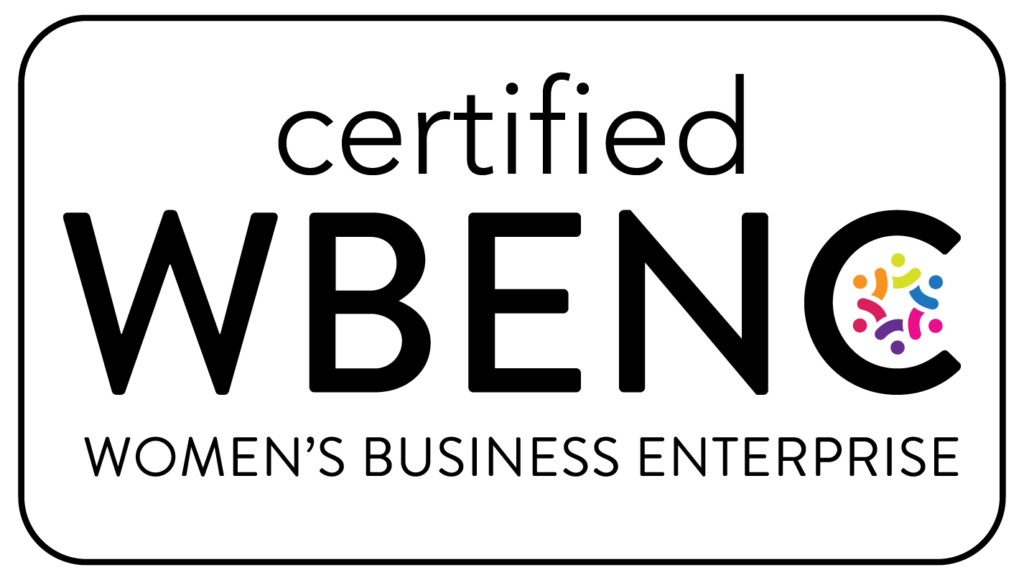 Click here for a PDF version of our Security & Compliance Posture or contact dpo@conres.com for more information.
Last Revised: 6 June 2021
Connect With Our Experts
Start a conversation about how to align your technology with your desired business outcomes.