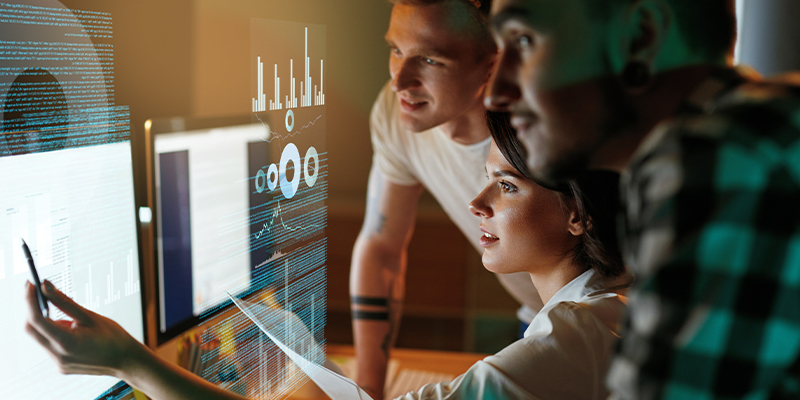 Our Team Goes
Further for You
At ConRes, our dedication to clients runs deep in everything we do. We take all the extra steps we can before, during and after a project to ensure your success.
We've been a trusted advisor for 60 years, using a multi-vendor solution approach coupled with extensive technical expertise that consistently develops long-term client relationships.
Get Tangible
Results Faster
It starts with our highly skilled individuals who put in the time, effort and care to ensure we bring you the very best solution for your unique IT goals.
Through whiteboarding sessions and workshops, we dig deep into your business objectives and break down technical trends into real-world scenarios to show achievable outcomes.
Our experts then design and implement your tailored solution, working collaboratively with your team and providing over-the-shoulder knowledge transfer to ensure the solution performs to its full capabilities.
By the Numbers
98% customer satisfaction rating
18 years: Average tenure for technical talent
500+ industry certifications
650+ technical certifications
350+ vendor partnerships
---
Why Do Clients Prefer Us?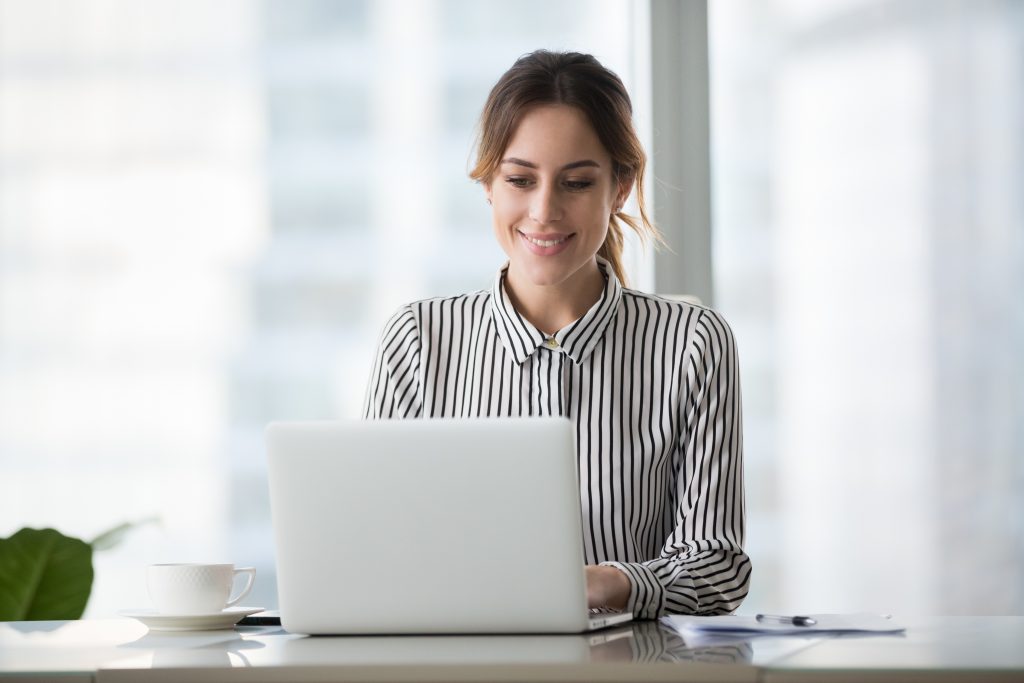 We Help Organizations
Move Forward
Connect With Our Experts
Start a conversation about how to align your technology with your desired business outcomes.