Solving Problems
Before They Arise
Cloud, hybrid or on-premises, our Managed Services team has you covered. We're 100% U.S. based and backed by decades of experience and the most advanced certifications in the industry to help you:
Reduce annual OpEx with predictable costs
Provide 24×7 coverage without changing your operational model
Fill knowledge gaps
Improve uptime
Meet compliance requirements
What You Can Expect
from Us
Trust our experts to proactively manage your infrastructure so your team can focus on what's important to your business—your core technology initiatives.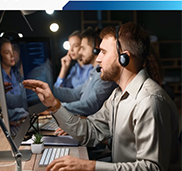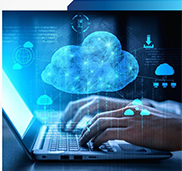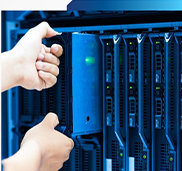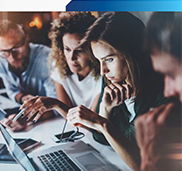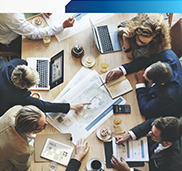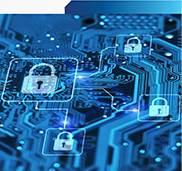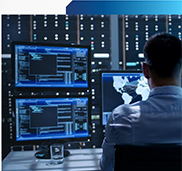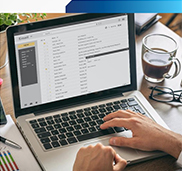 Connect With Our Experts
Start a conversation about how to align your technology with your desired business outcomes.