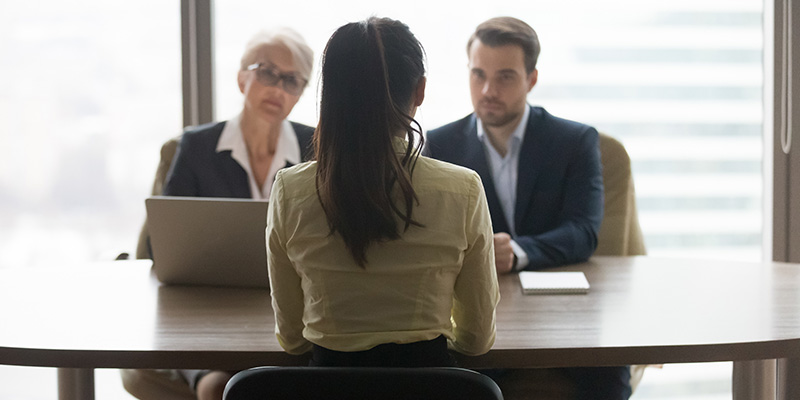 You Tell Us the Discipline,
We'll Find the Professional.
Whether you're hiring a full-time staff member or short-term help for a specific project, it can be difficult to vet the right professional for the job.
ConRes Staffing Solutions help you find the most qualified candidate, no matter where your staffing needs are across the globe. With over 60 years in technology, we know how to vet IT professionals for cloud, data center, digital infrastructure and cybersecurity disciplines.
Why organizations leverage our staffing solutions:
Reduce and control operating costs
Accelerate time to market
Free up internal resources
Fill immediate knowledge gaps
How we support your staffing needs:
Locate highly specialized talent across different regions all around the globe
Qualify talent to meet your compliance/insurance standards and technical certifications
Manage the entire deployment end-to-end to deliver a seamless, cohesive experience
Scale staffing resources up and down based on your needs for short- and long-term engagements
Connect With Our Experts
Start a conversation about how to align your technology with your desired business outcomes.