Partner with
ConRes

Today to

Streamline

Your

Contract & Asset Management
Our Contract & Asset Management services are tailored to your specific needs. We will expertly design a lifecycle maintenance strategy for each of your IT assets and related contracts, while also negotiating multi-year vendor agreements and co-terming contracts to simplify vendor management and contract reconciliation. All of your asset and vendor data will be at your fingertips in our AssetCommand™ portal.
What you get from our Contract & Asset Management team:
Dedicated account contract advisors
Proactive lifecycle management strategy
Unparalleled financial flexibility
AssetCommand portal for 24×7, self-service asset view
ConRes AssetCommand helps IT professionals simplify asset management, free up resources and identify cost savings by centralizing assets behind a single pane of glass.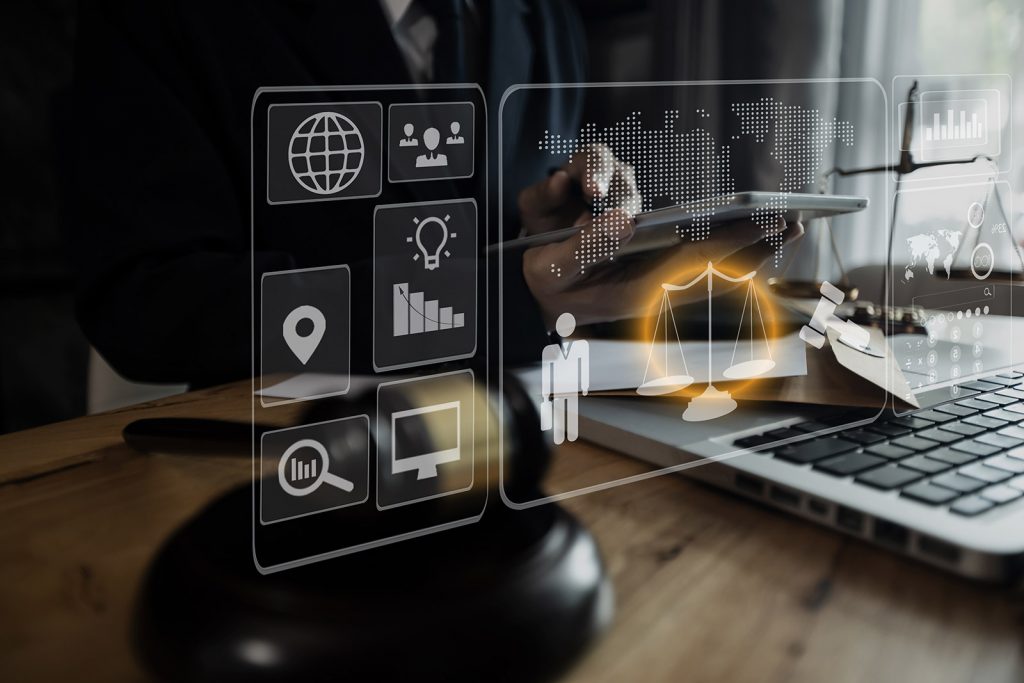 Explore Our
Contract & Asset Management

Services:
Regular asset review calls with dedicated contracts advisor
30-, 60- and 90-day-out renewal reminders
Same-day order submissions
Proactive booking confirmations
Inventory reconciliations as needed
Proactive service notifications about special pricing and process changes
Automated contract expiration reminders
Registration of new technical contacts
Management of manufacturer relationships
Identify end of service life (EOSL) for all assets
Support service-level upgrades as needed
Connect With Our Experts
Start a conversation about how to align your technology with your desired business outcomes.