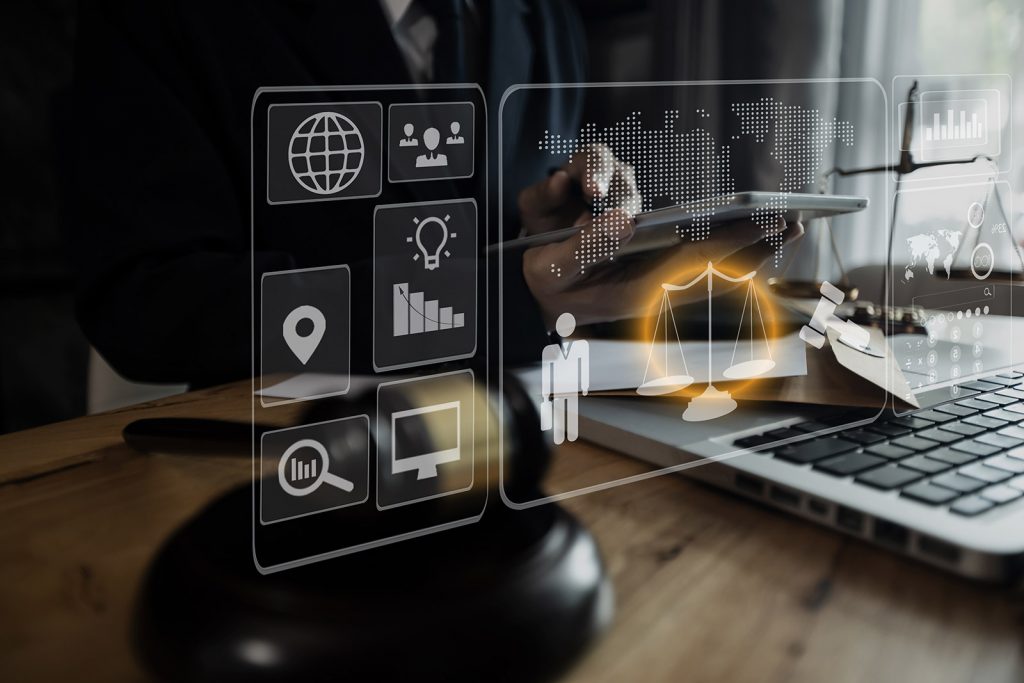 Transform Your
Contract & Asset Management

with ConRes
Managing contracts and assets can be time consuming for an already overburdened IT staff – but it doesn't have to be.
Our Contract & Asset Management team can help your organization simplify the process so you can manage assets smarter, free up internal resources and identify cost savings opportunities.
We provide customers with long-term strategic management of software and hardware contracts, delivering a tailored lifecycle strategy unique to your business needs.
Bridge the gap

between the manufacturer and you with AssetCommand
With our AssetCommand platform, you'll have all the information you need at your fingertips to streamline management of contracts and assets.
The platform provides customers with a self-service portal that shows all your assets within a single pane of glass. You'll also be supported by a dedicated team of ConRes advisors to ensure you are getting the highest level of benefit for your specific business needs.
Connect With Our Experts
Start a conversation about how to align your technology with your desired business outcomes.