High-Quality Service Driven by People from
All Walks of Life
ConRes has always taken great responsibility in fostering a workforce that is diverse, inclusive and based on the talent and experience individuals bring to our teams. As a private, family- and Women-owned business, we feel honored and privileged to serve our customers with a commitment to diversity, equity and inclusion.
For nearly 60 years, we have evolved with technology, customers, industry-leading manufacturers and the communities in which we serve. All the while, the three core values we've carried through our legacy – Trust, Flexibility and Customer Focus – remain constant. We feel that maintaining our corporate values that promote diversity, equity and inclusion are part of offering a great quality of service.
Our Commitment to an
Inclusive Workplace
As a family-owned and operated organization, we treat our employees like family. Our commitment to fair hiring practices and equal opportunity for advancement enables us to empower, develop and collaborate with underrepresented groups to build a more diverse future. We do this through strict adherence to our policies and guidelines and with conscientious training and open feedback.
A Women-Owned Business in a Male-Dominated Industry
ConRes is a strong Women-owned business, certified by the Women's Business Enterprise National Council(WBENC). It is our great responsibility to help women navigate an industry in which this representation can be hard to come by. While 57% of the U.S. workforce is made up of women, that number drops to 26% in IT. We know how important it is to create an environment where women feel valued and recognized for their contributions.
Empowering Women to Grow Personally and Professionally
The ConRes Connected Women group is dedicated to fostering a transparent, inclusive and progressive culture where our women collaborate and learn from each other. When we help each other succeed, the results are amazing.
Our Connected Women group is an invaluable source of support, providing the resources to help women enjoy fulfilling and impactful lives both personally and professionally. We also offer workshops, trainings, and quarterly events that bring women speakers from Fortune 100 to share and inspire others.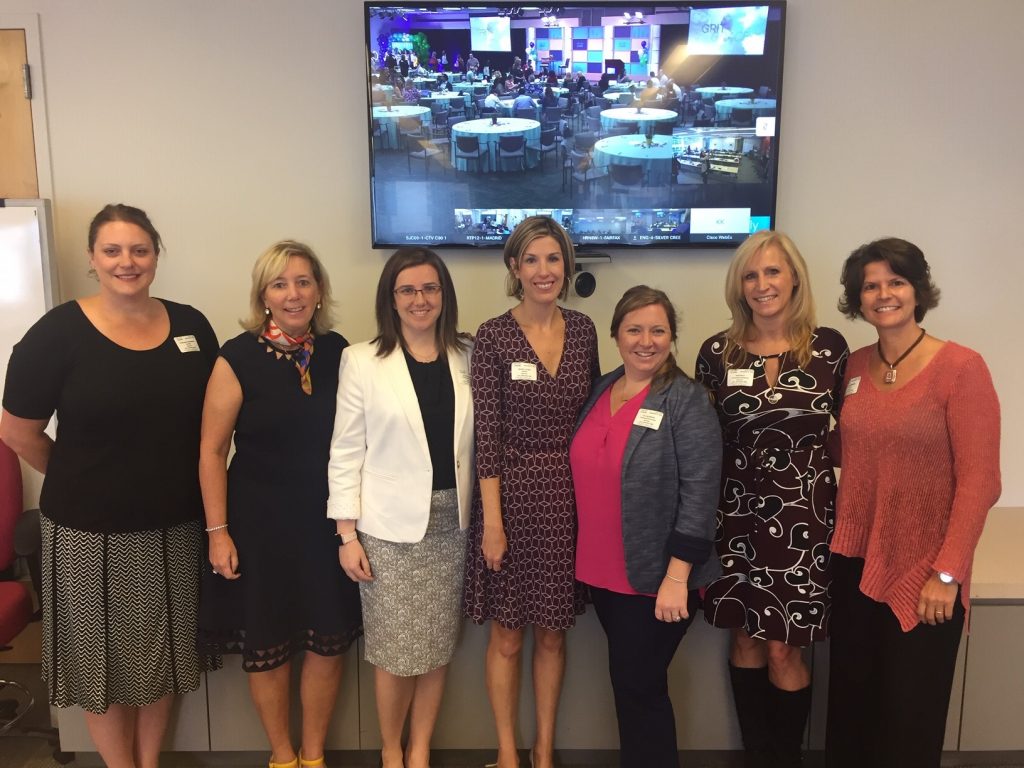 Taking Responsibility for Equity Now and
in the Future
We know our day-to-day business is fundamentally based on personal interactions. Honoring everyone's unique perspectives, voices and skillsets is critical to our and our customers' success.
Our core responsibilities to fostering a world in which everyone thrives can be summarized as:
We are committed to operating in a state of continuous improvement – always learning, adjusting, and striving to advance the ways in which we work and serve our customers. With ConRes, you've got a partner that is committed to promoting diversity, equity and inclusion in everything we do. Together, we can improve the IT ecosystem and climate of the world.
Connect With Our Experts
Start a conversation about how to align your technology with your desired business outcomes.