At ConRes, we foster a culture of learning and growth aligning with our partners to provide classroom and online training. We participate in industry trade shows, provide compensation for certifications, collaborate internally amongst peers and with our partner community. We are a close-knit family company that prioritizes inclusion. We have multiple employee events including charity days, ice cream socials, holiday parties, sports leagues, cross-function departmental meetings and more.
Exceptional Benefits:
401K Profit Sharing
Competitive Health and Dental
Flexible Spending Accounts
Connected Women Program
Paid Parental Leave
Flexible/Personal Time Off
Employee Wellness Program
Tuition Reimbursement
Employee Referral Bonuses
Philanthropic Activities
Green Initiatives
Professional Development
Technical Training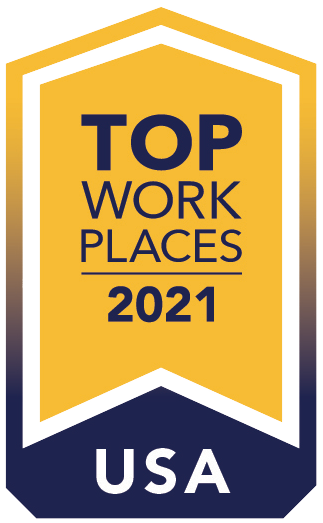 Be a part of our growing team of
dedicated and passionate professionals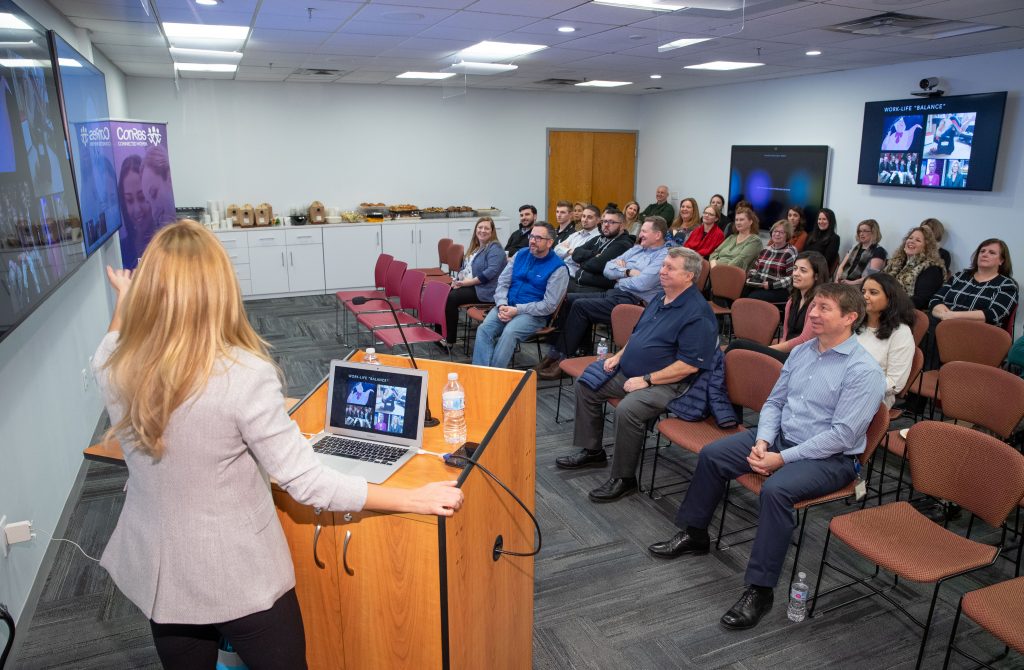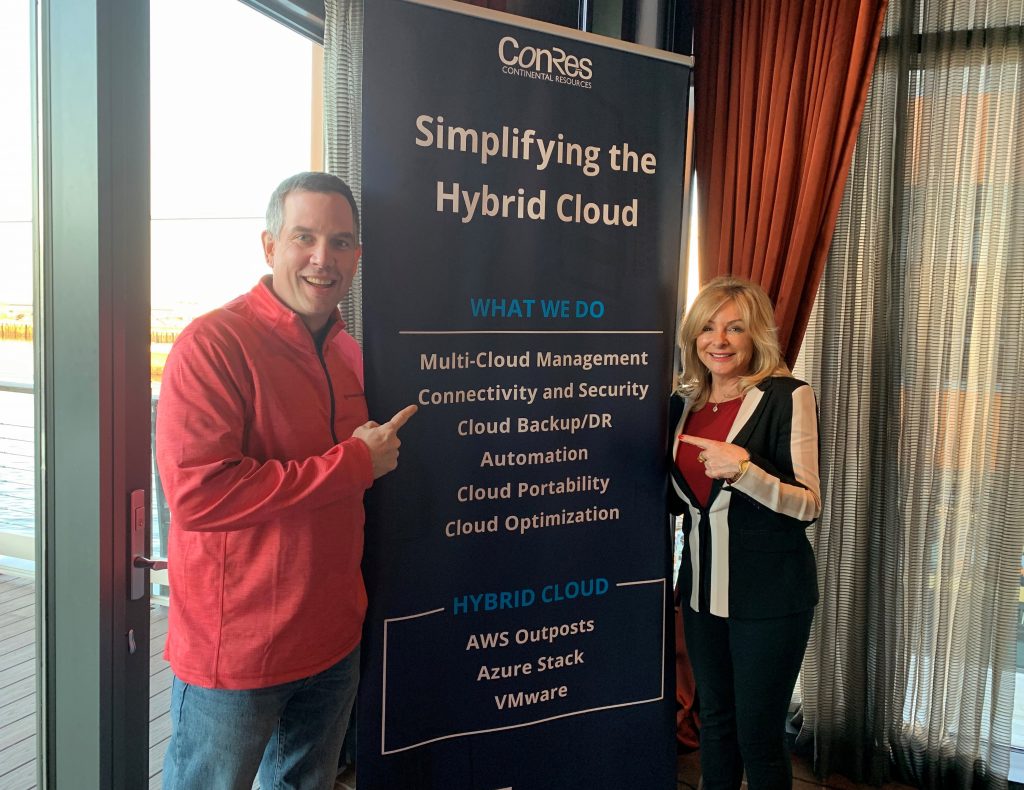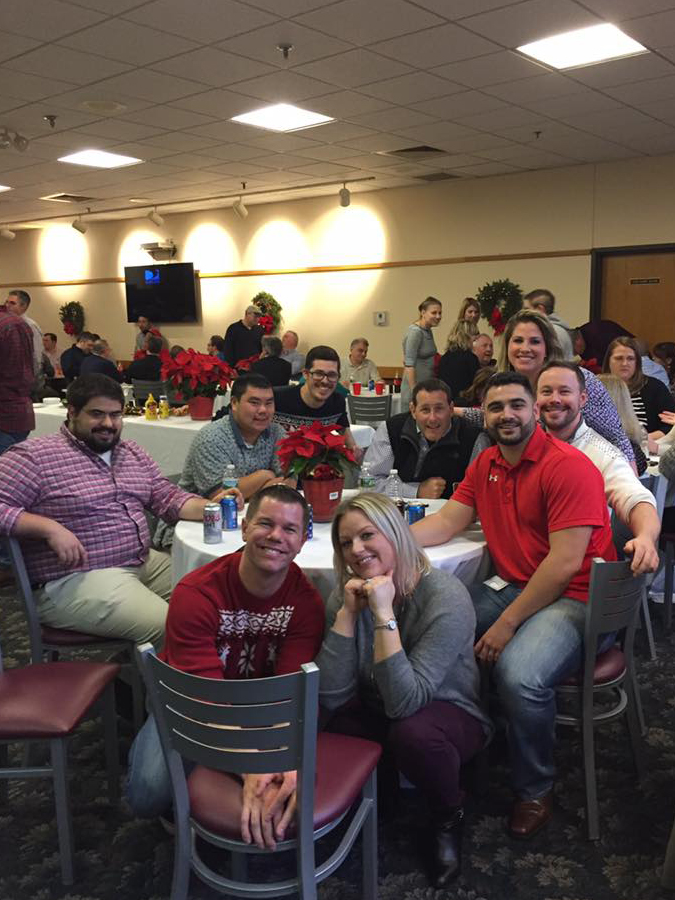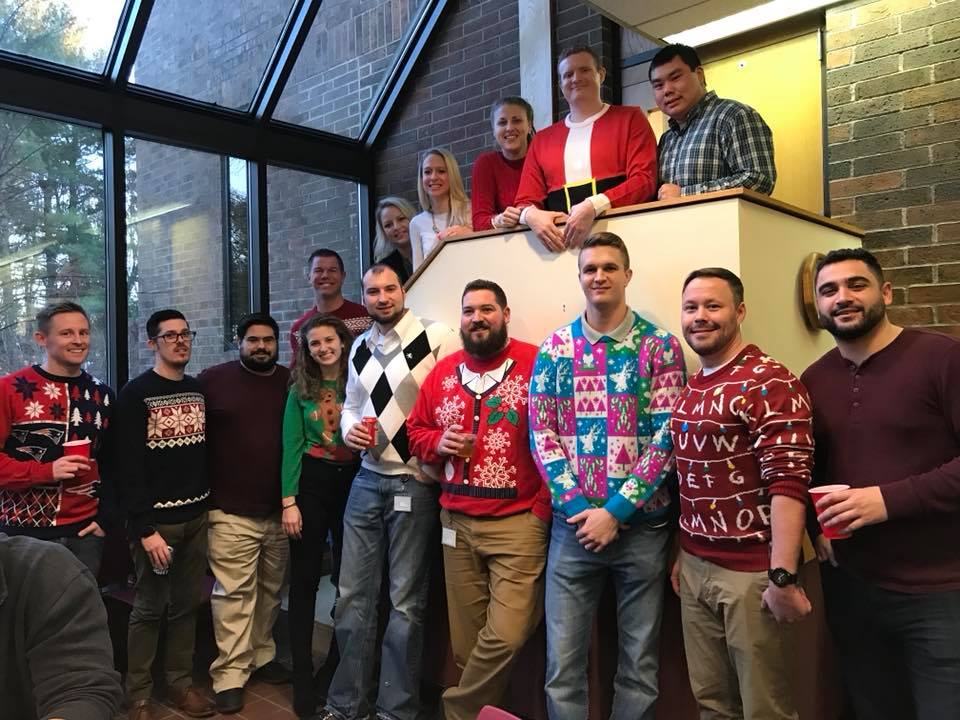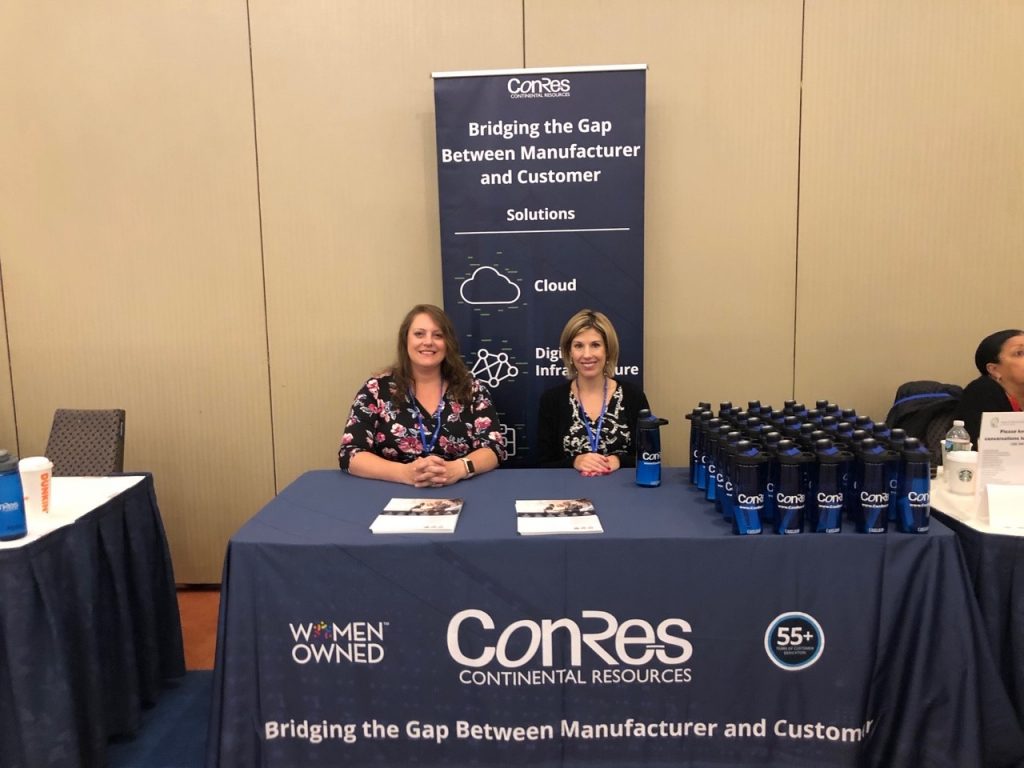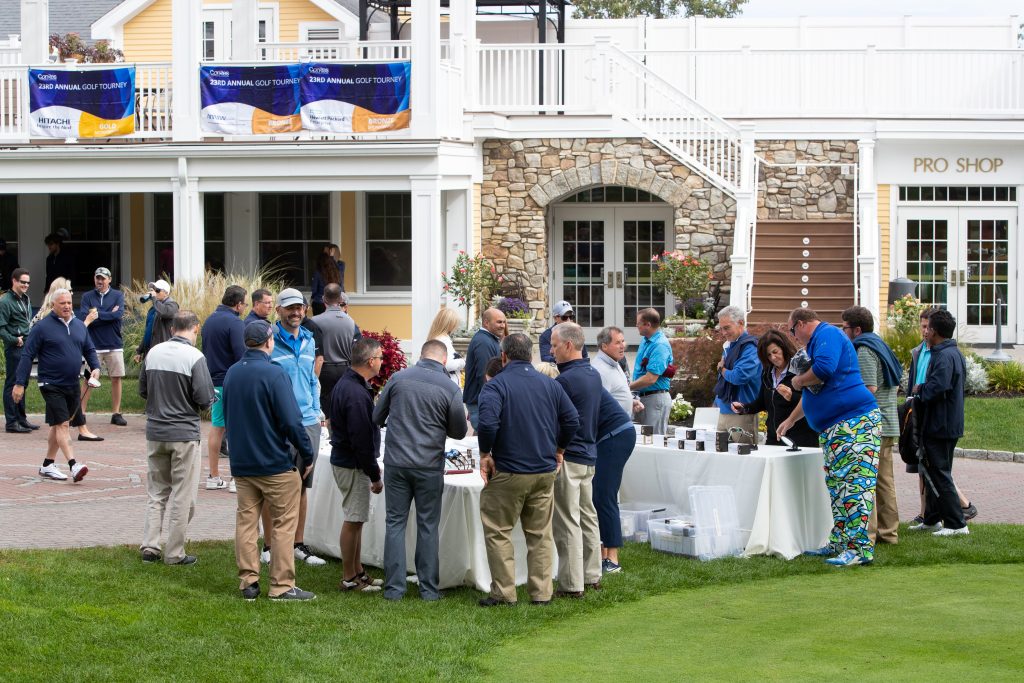 Join the ConRes Team Today!