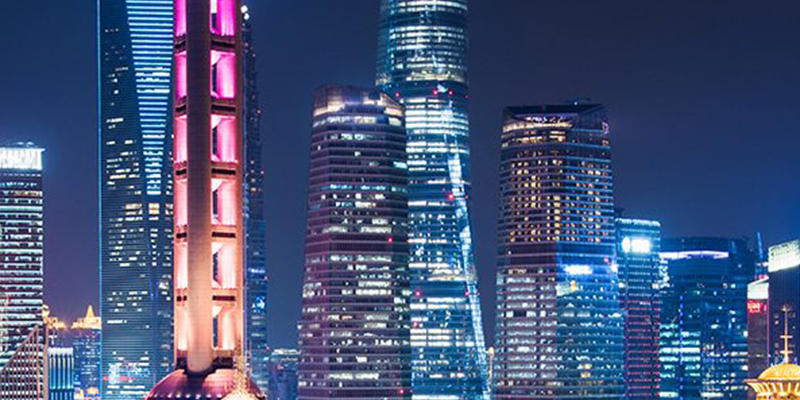 Global Partner Solutions
Simplify your global supply chain with dedicated expertise and resources that help consolidate procurement and reduce costs and complexity.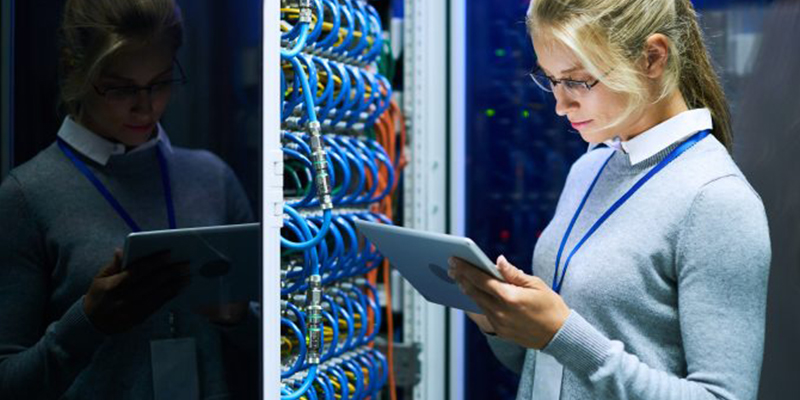 Custom Computing
Our expertise in OEM embedded computing enables us to deliver qualified services that drive down support, overhead and integration costs.
Connect With Our Experts
Start a conversation about how to align your technology with your desired business outcomes.