Modernize Your Data Center
Resources With Our Experts
Every organization has unique data center needs. ConRes partners with top server, storage and virtualization technology leaders to provide customized solutions. Our certified engineers have the expertise to thoroughly assess your current infrastructure and devise the most effective strategy to achieve your server and storage goals.
Organizations leverage our data center solutions to reduce IT spend, prevent performance issues and free up internal resources.
Cost-effective
Hybrid Cloud Solutions
If you're spending too much money on compute design and management, it's time for a new server and storage infrastructure. By transitioning to a hybrid cloud or other modern, scalable, virtualized strategies, you can say goodbye to complexity and slow response times. You'll also enjoy the benefits of real-time data analytics insights, and your internal IT team focused on innovation rather than constant problem-solving.
Our blend of multi-vendor solutions include:
Connectivity
Cloud Services
Virtualization
Workload Optimization
Infrastructure as Code
Data Lifecycle Management
Utilization Optimization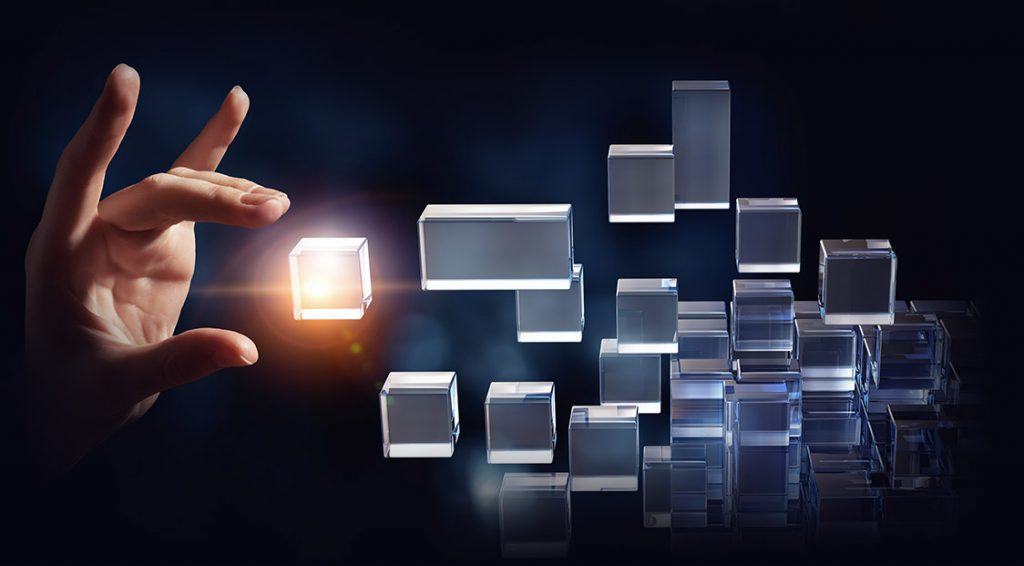 Scalable Storage for an
Application-Intense

World
While many solution providers do storage, we do it end-to-end. Trust our storage experts to design, implement and manage multi-vendor solutions that help you reduce costs, free up internal resources and supercharge enterprise agility.
As part of our storage offering, our engineers regularly develop and implement customized Business Continuity and Disaster Recovery plans that effectively anticipate and swiftly alleviate outages. Our designs promote minimal disruption windows to restore business operations, enable storage solutions to continue processing during system failure, and deliver data backup strategies that protect you from permanent data loss.
Virtualization to Increase
IT Efficiency
Switching to software-based virtualization solutions delivers the consistency, control and flexibility you need to optimize data centers within hybrid or cloud-based environments. It starts with our team of engineers who evaluate your existing data center and recommend and implement a customized virtualization strategy. Our solutions effectively centralize and consolidate your servers, software, storage and networking functions to deliver an intuitive, responsive and scalable data center.
Connect With Our Experts
Start a conversation about how to align your technology with your desired business outcomes.