Massive Nationwide Retailer: Managed Services
For many organizations, maintaining up-to-date, fully supported IT operations is daunting, especially when that team is busy enough with core initiatives.
In this case, a massive nationwide retailer, with over 100 locations that operate 24/7, was struggling to keep up with a variety of IT needs. With budget constraints and increasing compliance regulations, many issues slipped through the cracks as routine maintenance tasks piled up, and the retailer didn't have the time or manpower to tackle them.
Eventually this created a host of problems too big to overcome on their own. Slowed down or stalled business processes negatively affected customer experience and satisfaction. Plus, poor IT management made their system vulnerable to malicious threats. The retailer was losing money and wasting a tremendous amount of time putting out fires.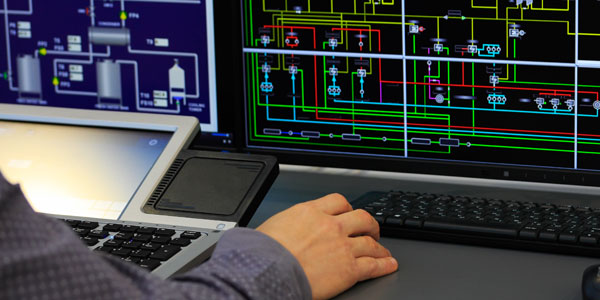 We Solved the Problem
ConRes offered its Managed Services, and now that retailer considers us a partner in all things IT. We manage all their everyday chores — acting as their 24/7 support for collaboration, cloud, database, security, server, and storage needs.
If something needs attention, whether that be with software, hardware or an expiring contract, we're there to handle it. And, our services make it possible to identify and solve technology issues before they reach the surface.
We act as part of their in-house team, proactively managing and monitoring their IT environment to ensure proper compliance, uptime, and operations. With our support, that retailer is now able to focus on what matters most offering unparalleled customer service.
Connect With Our Experts
Start a conversation about how to align your technology with your desired business outcomes.