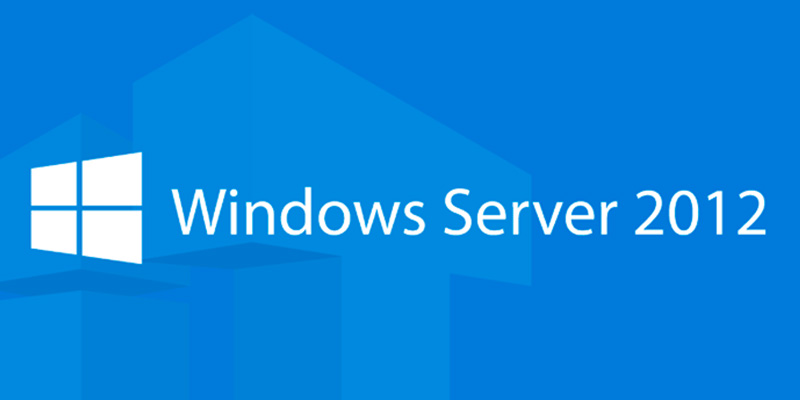 Windows Server 2012 R2 Nears End of Support 
Windows Server 2012 R2 End of Support Date is October 2023. How does this impact customers?
Customers will no longer receive critical security patches for key exploits. Microsoft will no longer allow organization to pay for support as you can during extended support. 
If you think this may affect your organization, reach out to your ConRes rep to prepare for end of support and discuss your options.