2022 Halloween Costume Contest
Thank you to everyone who participated in our Halloween Costume Contest this year.
In the 0-4 age group, our winners are Teagan, Duncan and Drew Anderson, children of Branden Anderson!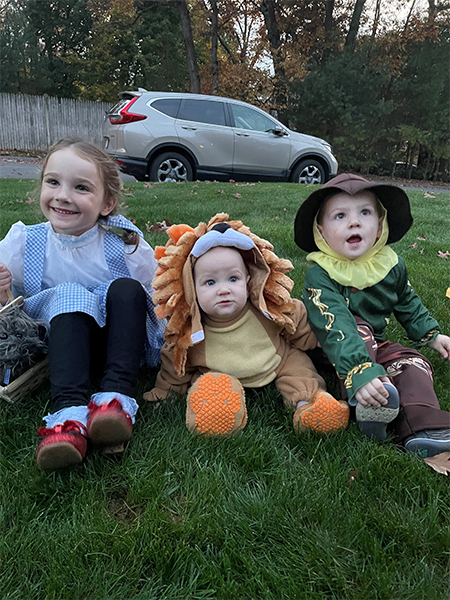 In the 5–9 age group, our winner is Aurielle Abate, daughter of Anthony Abate!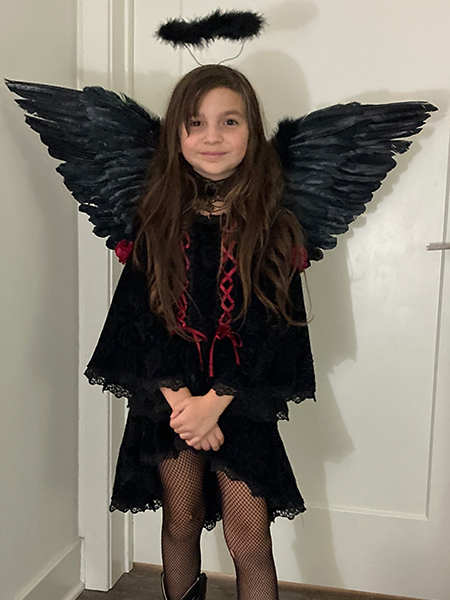 In the 10–14 age group, our winners are Ryan and Avery Vance, children of Angel Vance!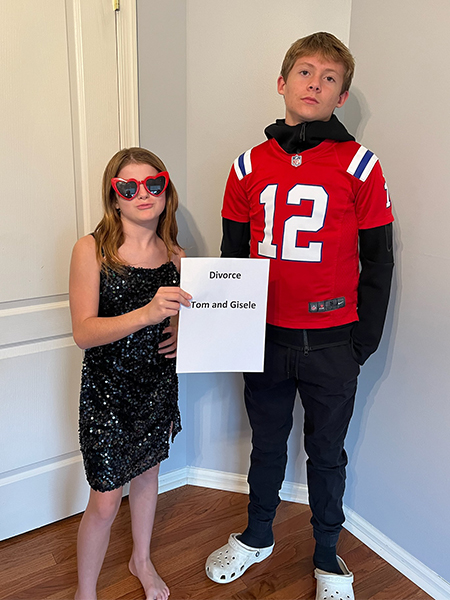 In our Adults category, our winner is Diana Rotelli!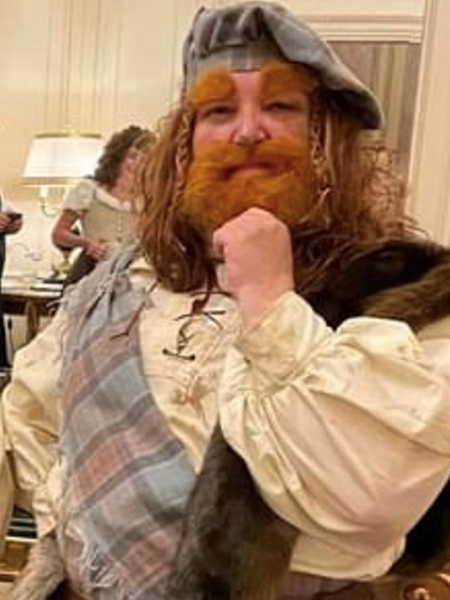 Favorite Pet Costume, Nellie, Sam Patterson's Dog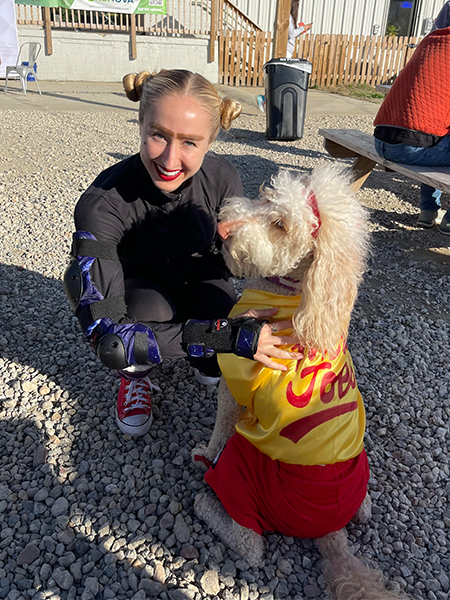 Thank you to all who participated—check out the rest of the incredible costumes below!
Age 0–4 Honorable Mentions
Age 5–9 Honorable Mentions
Age 10–14 Honorable Mentions
Adult Honorable Mentions