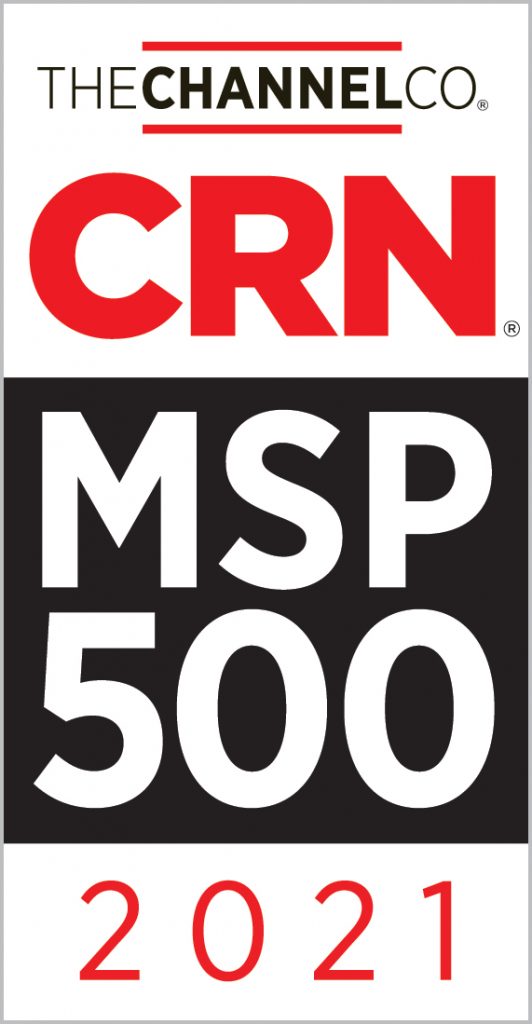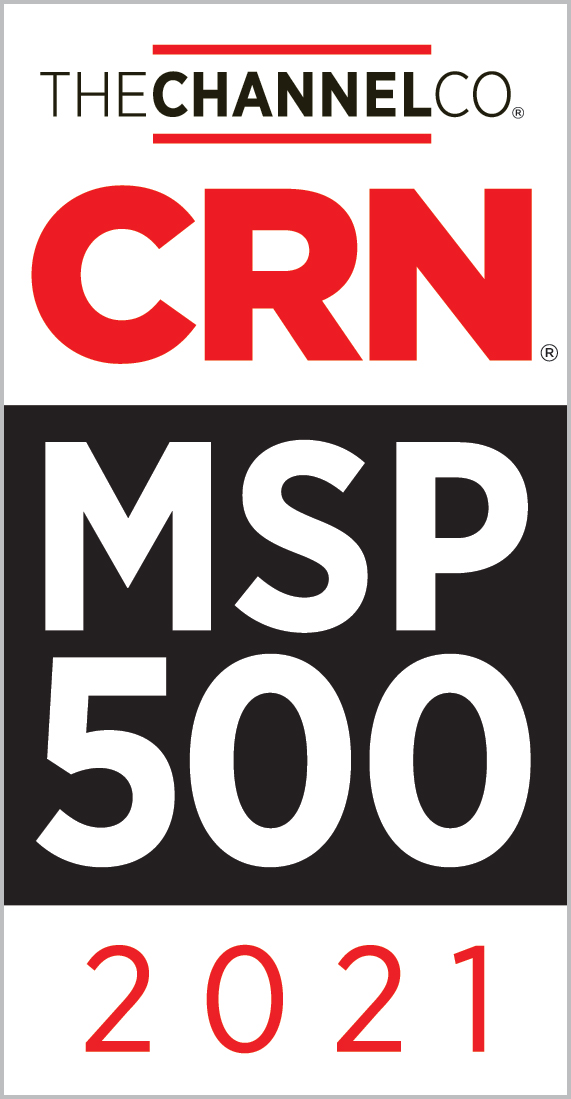 CRN MSP 500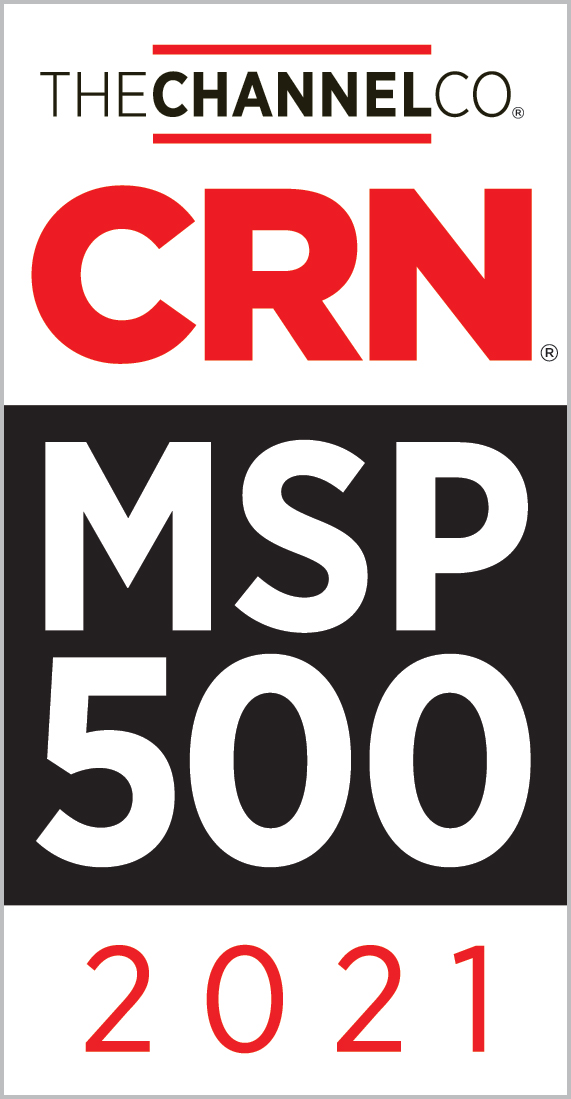 CRN Names ConRes To Its 2021 MSP 500 List
Bedford, MA, February 16, 2021 – ConRes, announced today that CRN®, a brand of The Channel Company, has named ConRes to its 2021 Managed Service Provider (MSP) 500 list in the Security 100 category. The list, released annually, recognizes the leading North American solution providers that have demonstrated innovative and forward-thinking approaches to managed services. These services help end users improve operational efficiencies and navigate the ongoing complexities of IT solutions, while maximizing their return on IT investments.
With cutting-edge approaches to delivering managed services, MSPs have become an integral part of the success of businesses worldwide. They help empower organizations to leverage complex technologies, keeping a strict focus on their core business without straining their budgets. CRN's 2021 MSP 500 list identifies the market's key managed services players who are setting themselves apart with best-of-breed solutions that provide the business outcomes customers need.
The MSP 500 list is divided into three sections: the MSP Pioneer 250, recognizing companies with business models weighted toward managed services and largely focused on the SMB market; the MSP Elite 150, recognizing large, data center-focused MSPs with a strong mix of on-premises and off-premises services; and the Managed Security 100, recognizing MSPs focused primarily on off-premises and cloud-based security services.
The ConRes Managed Services practice is completely focused on the customer. The creation of a Technical Account Manager Role has solidified this focus by establishing the following processes: onboarding and project management, alignment with Professional Services and Sales to ensure the customer receives the best service, identifying and managing process improvements, hosting weekly cadence calls with customers, delivering monthly reports and prioritizing customer requirements.
"Effective MSPs enable companies to focus on their core objectives while improving the quality and reliability of their cloud computing capabilities," said Blaine Raddon, CEO of The Channel Company. "The solution providers on CRN's 2021 MSP 500 list deserve recognition for their innovative and forward-thinking approaches to managed services, and the ability to optimize operational efficiencies and systems to maximize return on investments."
"ConRes is proud to be named to the 2021 MSP 500 List", says Andy Chiquoine, Chief Technologist for Managed Services at ConRes. We have invested significantly in our Managed Services practice by adding additional toolsets and headcount to manage our six core solution areas. Our engineers have a breadth of experience and the most advanced certifications in the industry. This experience and expertise allow our team to solve our customers' IT problems before they arise, proactively managing their infrastructure and driving agility so they can focus on what's important to their business."
The MSP 500 list will be featured in the February 2021 issue of CRN and online at www.CRN.com/msp500.