Upgraded Networks for State Government
No matter the sector, time is money even in government. Having a strong network is a crucial aspect of productivity, as everyone loses when systems lag due to poor connection. For the state government, having a strong network solution is the foundation for vital services like communications, information availability, and data security.
Upgrading Networks was Trickier than Expected
In this case, a state government was in desperate need of a network upgrade. Normally high-performance infrastructure was lagging due to poor connectivity. Users needed secure, modern wireless solutions to maximize productivity.
Unexpected Challenges
IT Staff Turnover: Over time, IT turnover leads to disparate processes that build a patchwork network. The IT team found themselves in this situation and lacked the expertise and foresight to identify problem areas and execute an effective strategy.
Lack of Resources: Without the proper technical expertise, time, and tools the team was not able to make informed decisions on appropriate solutions for their specific infrastructure.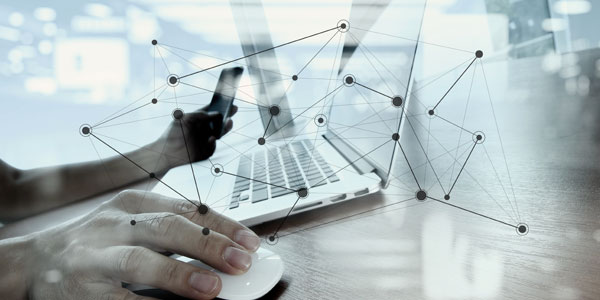 ConRes Put Out the Fire
Our professional services team performed an assessment to create an auditable system of record for all connectivity in the environment, followed by an application stack analysis identifying the relationships between the stacks and firewall usage.
With quality network data in hand, we collaborated with the client to design a new network, using our interoperability lab to pit multiple vendor solutions against client requirements and create an interoperability proof of concept.
The new network solution was deployed in a timely manner and within budget, but this customer also needed to become more self-sufficient in managing the network infrastructure. To make that happen, our engineers trained the customer's networking team for future deployments while providing ongoing support and training as needed.
Connect With Our Experts
Start a conversation about how to align your technology with your desired business outcomes.