Global Financial Institution: Contract Management and IT Asset Lifecycle Team
The IT network for nearly any financial services company is the lifeblood of the business. Whether it supports securities trading, banking transactions, currency exchange or arbitrage, or a host of other operational or back office functions the network demands performance, reliability, security, and operational agility are high.
A Situation of Problems
In this case, the company had a global presence and was experiencing IT infrastructure sprawl due to growth by acquisition. Integration of IT systems and network was hampered by varying network architectures, lack of unified, in-house knowledge about the installed infrastructure, and an increasing diversity of vendor brands in the mix.
The business situation created a host of IT challenges that could most accurately be described as a contract and asset management nightmare:
Lack of Unified Visibility: multiple service levels, disparate locations, contracts with varying expiration and renewal dates across multiple vendors
Highly Resource Intensive: maintaining multi-vendor IT asset lifecycles and support services via spreadsheets, huge burden of multi-vendor communication and management
Severe Budget Overruns: lack of accurate picture for managing infrastructure choices, support levels, and consumption-based services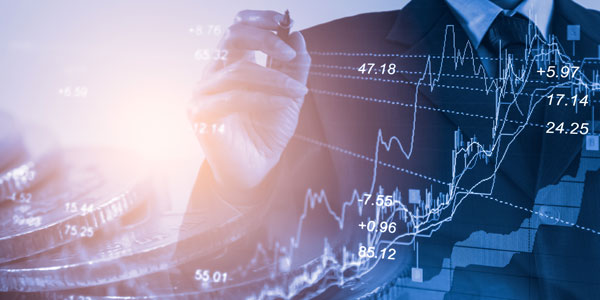 How We Created a Solution
ConRes brought to bear its Contract & Asset Management team armed with the expertise and tool set to assess the environment, determine primary needs, and design an asset management paradigm that put control back in the client's hands.
ConRes AssetCommandTM: our one-stop-shop asset data and management portal was configured for the customer's specific environment and asset management paradigm.
Top to Bottom Contract Review: we began consolidation and optimization by analyzing the assets and taking advantage of the correct programs, discounts, and support levels across all vendors.
Hybrid IT Provider: ConRes negotiated multi-year agreements with vendors and used our buying power, similar to a distributor, to secure discounts. Similar to a trusted local provider, we set up flexible payment options through ConRes's financial group.
Start a Conversation
Let's talk about how technology solutions can help solve your business challenges.
Get In Touch