Erecting New Manufacturing Headquarters
Building a brand-new, state-of-the-art facility to house their corporate headquarters and event meeting spaces for their staff, customers and partners, our customer wanted a modern, agile workspace and the infrastructure to support it. They wanted a network to foster collaboration, rich multimedia content, and efficient hoteling BYOD capabilities for both internal and external users. Plus, they needed airtight security for compliance.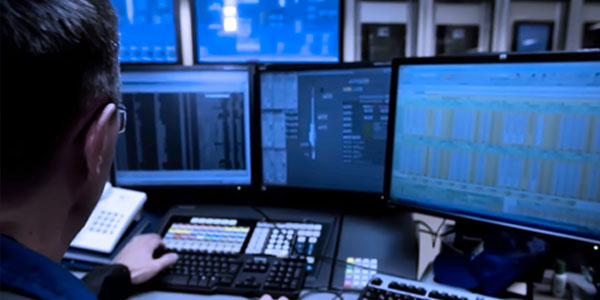 ConRes Stepped In
As IT experts, we were able to provide everything this client needed to blueprint and build a new IT landscape.
Our Professional Services walked this customer through features and functions to select a rich content solution suite that worked for them.
Our engineers performed design heat mappings, bandwidth assessments, and application mapping to properly scheme and size the new IT infrastructure.
We then staged, configured their products in our Logistics Integration Facility, and stored equipment safely in our warehouse until we shipped their customized, ready-to-deploy solutions to hit specific construction SLAs.
By mirroring the customer environment before cutting over into the new building, we ensured a flawless user experience.
Connect With Our Experts
Start a conversation about how to align your technology with your desired business outcomes.