Whether our client is a municipality, school district or higher education institution, we offer the expertise and flexibility to help them deliver a seamless student or resident experience and the technical innovation to prosper.   
We reduce complexity and cost, digitally transform their environments and add hands-on expertise to their IT staff. Our Government & Education team is well-versed in the industry, understanding how to design and implement the correct technical solutions, as well as how to leverage grants and federal and local funding to maximize budgets for the greatest impact.   
We help clients with:
Mobility
Wireless
Cybersecurity
Managed Services
Cloud Migration
Data Center Modernization
Analytics
Automation
Backup and Disaster Recovery 
Collaboration 
End-User Help Desk and On-boarding Services 
Physical Security 
Networking 
Data Retention 
Ecommerce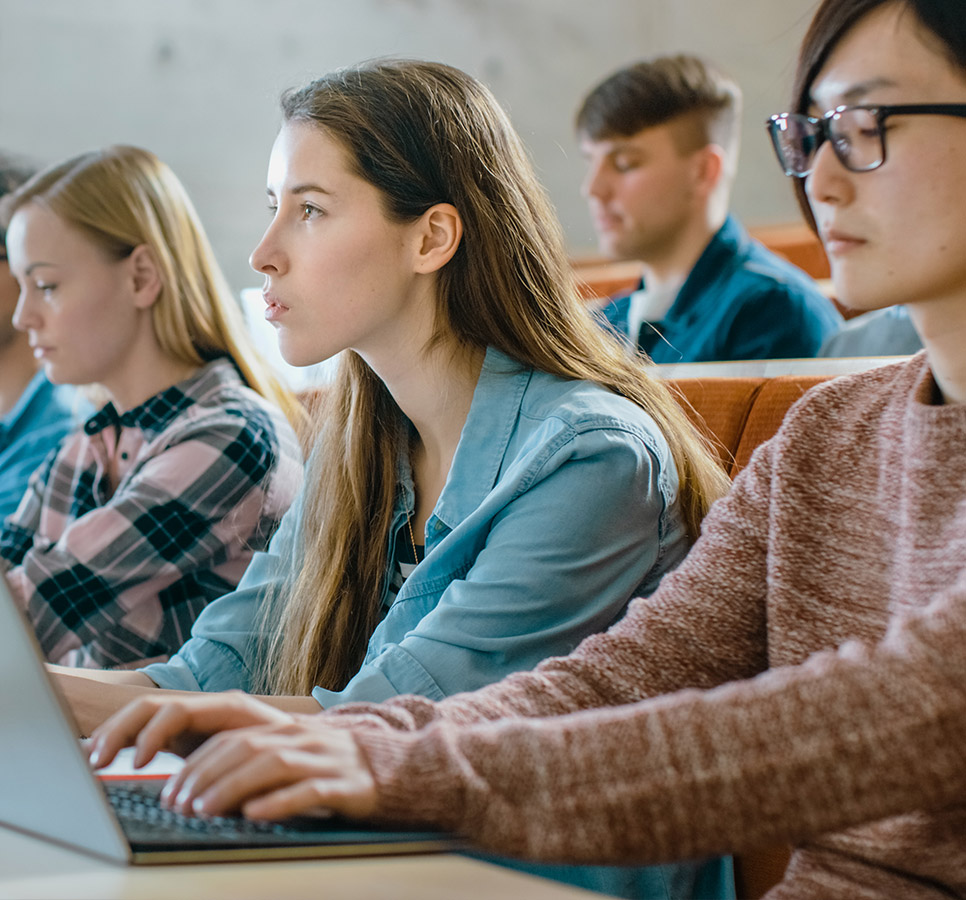 Connect With Our Experts
Start a conversation about how to align your technology with your desired business outcomes.