Vector Signal Generators: History, Operation, and Usefulness Part One
As technologies evolve to meet demand for next generation products and systems, the ability to perform testing and monitoring on these systems must advance too. Vector signal generators (abbreviated VSG and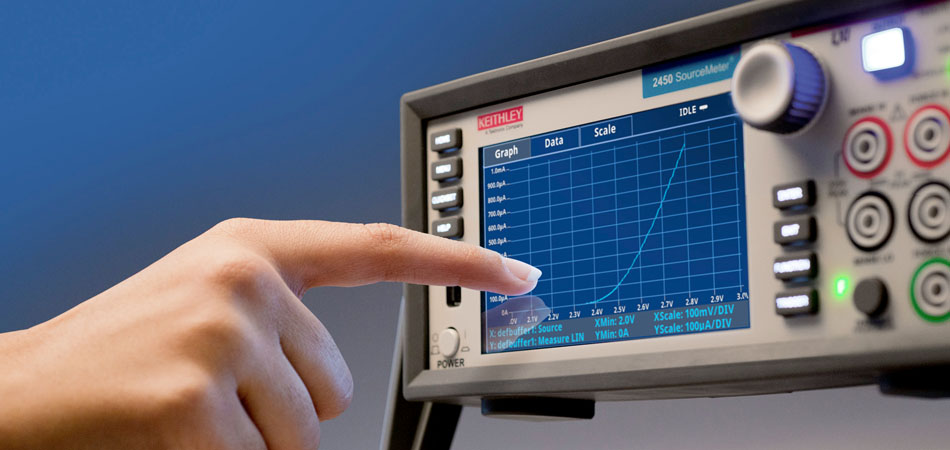 sometimes referred to as digital signal generators) have become an increasingly significant tool in the testing and measuring field due to the increasing complexity of waveforms. The growing complexity of radio, wireless, and cellular technologies depends on signals that cannot be produced by the pulse and signal generators of the past. Technologies such as WiFi, GPS, LTE, and many more have become mainstays in everyday life and, because of this, the ability to produce these unique and complex waveforms has become imperative to the testing and measuring industry.
Signal Generation History
So what makes vector signal generators so different from the radio frequency generators of the past? It comes down to the complexity of the waveforms.
Older generations of signal generators were made to produce simple, repetitive waveforms. Users could program an electronic oscillator and create a repetitive waveform with the modulation the user had specified. This type of signal generator was perfect for producing basic sinewaves, but it wasn't until the next generation of signal generators, the function and arbitrary waveform generators, that creating step, sawtooth, and square waveform shapes became possible.
Radio frequency, microwave, and analog signal generators propelled the next era of signal generation and would bring us to the cusp of modern communication technology. Although these types of signal generators are still used today, for the purposes of testing and measurement with today's high-speed and complex networks, a better signal generator needed to be created.
The result is the vector signal generator. These digitally modulated signal generators are replacing increasingly inadequate analog signal generators as the industry standard for a wide array of waveforms:
Digital Modulation Formats:
• QAM
• QPSK
• FSK
• BPSK
• OFDM
Industry Standard Formats:
• GSM
• W-CDMA
• CDMA2000
• LTE
• Wi-Fi
• WiMAX
Because of the nature of these digital modulation waveforms, the analog systems just cannot achieve the same results; the digital waveforms are created by layering multiple waveform shapes on top of one another and creating a more complex web of signals to allow for more data to be transmitted via radio frequencies.
So How Does a Vector Signal Generator Work?
Layering of waveform shapes to create a digital signal is just the start. More than just different overlapping shapes, the two types of waves in a digital signal are grouped into larger categories called in-phase and quadrature signals (together, referred to as I-Q signals). A vector signal generator can create IQ phase information in addition to amplitude information; this adds more depth to the signal than just basic modulation.
Digital signal generators usually utilize both a high end RF signal generator and an IQ modulator so that signals that resemble real-world, complex radio frequencies can be produced for testing and measurement. Many of these generators can also act as arbitrary waveform generators, thus rendering the older generation of generators obsolete.
Uses of Vector Signal Generators:
So what are some of the uses of a digital signal generator? Typically, when we think of test and measurement, we're looking at quality and stress tests of systems in order to perform debugging – a digital signal generator can help you do this for all sorts of digital electronics and their embedded systems.
This of course can be handy in a multitude of industries from those involved radio frequencies such as LTE or Wi-Fi, but also to more niche technologies such as the producers of digital video equipment. Being able to produce waveforms to mimic DVI or HDMI formats can help with testing and measurement for a digital media player manufacturer.
With the increasing complexity of many radio communication systems from cellular phones to Wi-Fi and more, the use of vector signal generators in the development and production test areas is only likely to increases to enable engineers to generate the test waveforms they require.
Do older signal generators and oscilloscopes still play a role in your test facility?
Next: Vector Signal Generators Operation & Usefulness coming soon …
View more posts from the ConRes Test Equipment Blog