Gartner's 10 strategic technology trends in 2015 paint an exciting and quickly evolving environment. At the forefront are security concerns with the IoT making an appearance as well. But, by far, data and its evolving role take a lion's share of the trends.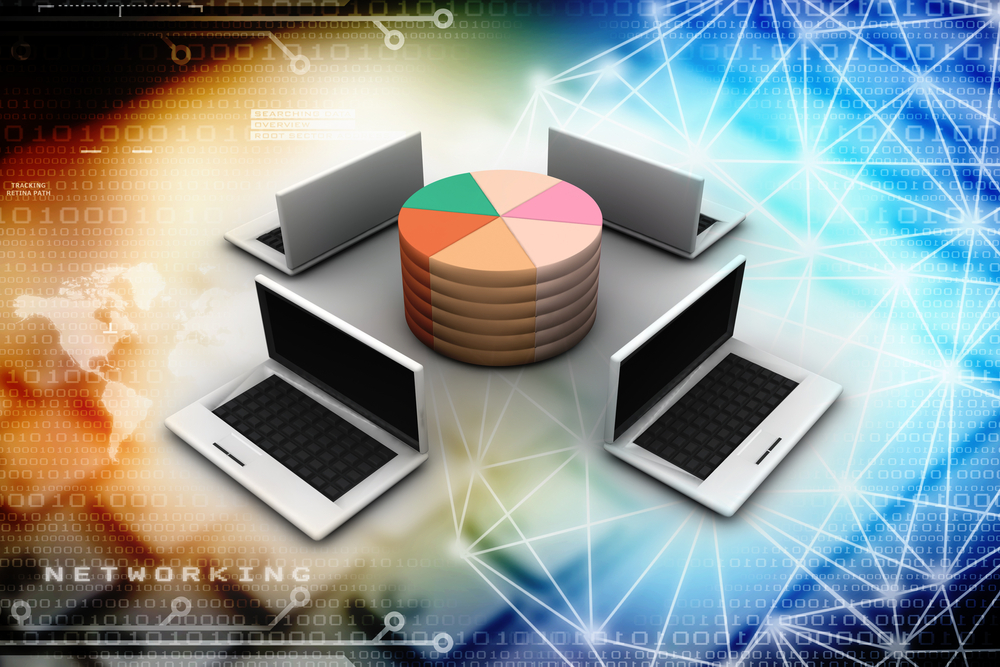 The era of focusing on big data has shifted into analytics. It's no longer sufficient to simply gather data. With so much data coming from multiple sources, delivering the right data to the right person will become crucial.
Analytics will be deeply embedded and virtually invisible. An organization's ability to realize the benefits from the terabytes or zettabytes of data being gathered to make proactive decisions (instead of historical analysis) requires proactive analytics to forecast and model. Using advanced analytics techniques such as text analytics, machine learning, predictive analytics, data mining, statistics, and natural language processing, organizations use big data analytics to gain insights and make significantly better and faster decisions. The challenge for big data analytics is that traditional storage hardware and processing rates lag in their ability to support its demands.
According to predications from International Data Corporation's (IDC) FutureScape for Big Data and Analytics conference:
Visual data discovery tools will be growing 2.5 times faster than rest of the business intelligence (BI) market. By 2018, investing in this enabler of end-user self-service will become a requirement for all enterprises.
Over the next five years spending on cloud-based Big Data and analytics (BDA) solutions will grow three times faster than spending for on-premise solutions. Hybrid on/off premise deployments will become a requirement.
Shortage of skilled staff will persist. In the U.S. alone there will be 181,000 deep analytics roles in 2018 and five times that many positions requiring related skills in data management and interpretation.
By 2017 unified data platform architecture will become the foundation of BDA strategy. The unification will occur across information management, analysis, and search technology.
Growth in applications incorporating advanced and predictive analytics, including machine learning, will accelerate in 2015. These apps will grow 65% faster than apps without predictive functionality.
70% of large organizations already purchase external data and 100% will do so by 2019. In parallel more organizations will begin to monetize their data by selling them or providing value-added content.
Adoption of technology to continuously analyze streams of events will accelerate in 2015 as it is applied to Internet of Things (IoT) analytics, which is expected to grow at a five-year compound annual growth rate (CAGR) of 30%.
Decision management platforms will expand at a CAGR of 60% through 2019 in response to the need for greater consistency in decision making and decision making process knowledge retention.
Rich media (video, audio, image) analytics will at least triple in 2015 and emerge as the key driver for BDA technology investment.
By 2018 half of all consumers will interact with services based on cognitive computing on a regular basis.
Pervasive analytics and embedded intelligence will power the growth of context-aware systems.  Combine context-rich systems with ubiquitous analytics and you've set the stage for smart machines, perhaps one of the most disruptive forces in IT.
Gartner expects these trends to make significant impact within the next three years. How are you preparing your organization?