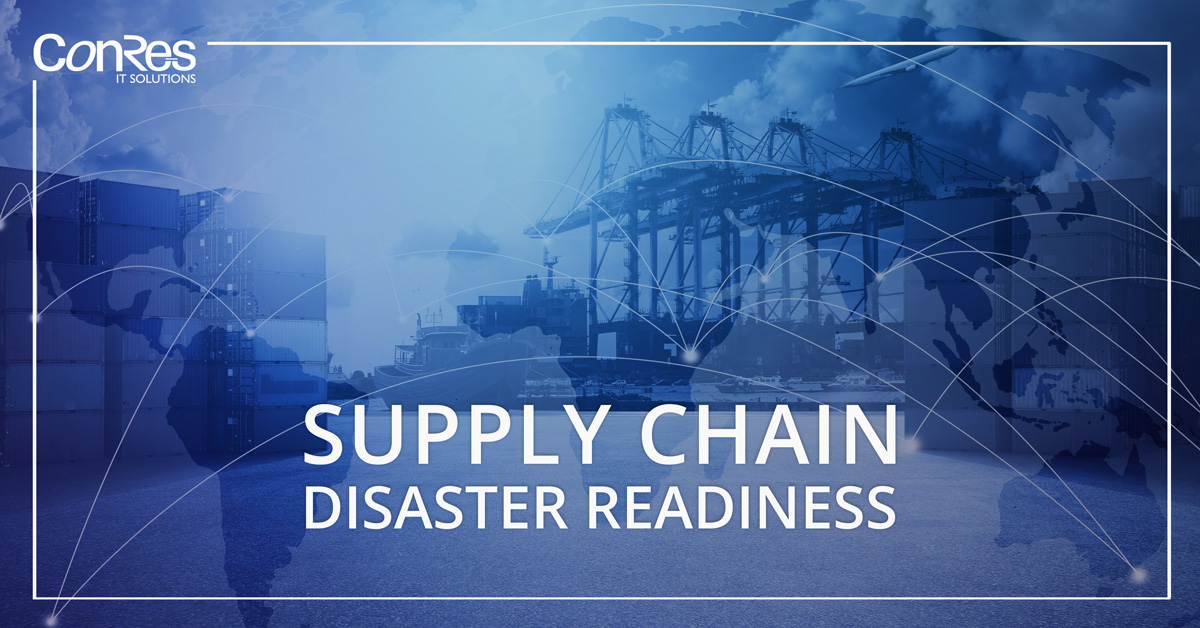 Before January 2020, businesses believed that servers, computer chips, and other integral parts of their IT supply chain would be available on-demand—the same way consumers thought that their favorite brand of toilet paper would always be on the shelves at the supermarket.
Then, the COVID-19 pandemic hit.
The shutdown of Wuhan, Hubei province—the epicenter of the outbreak and an industrial hub—created a domino effect of plant closures, supply shortages, and significant supply chain disruption. At least 90% of the Fortune 1000 do business with suppliers in Wuhan. As production and manufacturing decreased to address the global health emergency, so did the ability of organizations to maintain their supply chain operations.
The supply chain disruptions specifically impacted IT, just as more companies and users around the world turned to technology to support commerce, healthcare, and socialization during social distancing. However, most organizations were unprepared to deal with a global disaster and still lack a tech stack that ensures a reliable business continuity plan.
For those organizations scrambling to address urgent demand and increased opportunity resulting from the pandemic, this lack of risk management means lost revenue and growth. For those struggling to stay afloat, a poorly managed IT supply chain could be the difference between continuing to operate and closing.
However, the impacts of the COVID-19 pandemic are nowhere near over, and this virus will not be the last crisis to hinder global production and supply chains. Its economic and financial ramifications continue to impact global supply chains, from raw materials to finished products. Now is the time for leaders to examine their IT supply chain and ensure that it is ready for the next disruptive event. Going forward, a business will only be as future proof its IT supply chain enables it to be.
A diverse and well-managed IT supply chain can safeguard business continuity during a disaster such as the novel coronavirus outbreak. Without one, organizations incur unnecessary expenses from downtime and data breaches. Gartner estimates the cost of downtime can be as high as $5,600 per minute, and according to IBM's latest report, the average cost of a data breach is $3.92 million to $1 billion.
A ready technology supply also drives growth for organizations prepared to seize the moment. During this pandemic and other crises, businesses are providing needed supplies and support—and they need the right technology and partners to do so. To scale rapidly and address the demands for their products and services, these organizations need access to new expertise, fresh solutions, and the technology to support both. Expanding service lines or adding new ones requires an IT supply chain at the ready to support expansion.
In times of crisis and in times of security, a robust supply chain can sharpen an organization's competitive edge. Those with agile and adjustable systems will experience smoother growth and scaling. By leveraging existing suppliers and vendors to scale and optimize their IT footprint immediately and rapidly, companies can juggle growth and innovative projects simultaneously, resulting in faster time to market for solutions and services.
So, how do you future-proof your IT supply chain? Start with your vendors. Having access to multiple options is critical to preserving your supply chain when demand spikes and emergencies arise. For this reason, working with a reliable, well-connected IT provider can give you an edge. Not only does this give you "one throat to choke" when managing your IT suppliers, but the right provider also increases efficiency by reducing the administration and management workload on your internal team, freeing up time for other critical efforts. These partners also provide value-added services that support innovation, spend optimization, customization, and more.
For many businesses, the COVID-19 pandemic revealed how intertwined revenue and growth are with a healthy IT supply chain. While there's no way to address previous inefficiencies, you can build the right vendor relationships now to ensure that your IT can support your business in the future.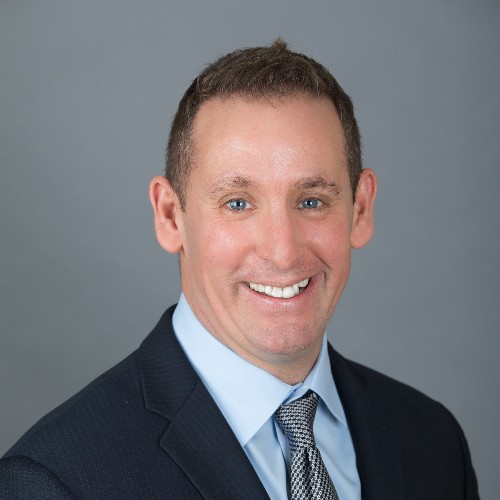 Aaron Lieberman is the Chief Technology Officer at ConRes, helping organizations overcome challenges in five key areas: cloud, data center, digital infrastructure, cybersecurity, and collaboration.