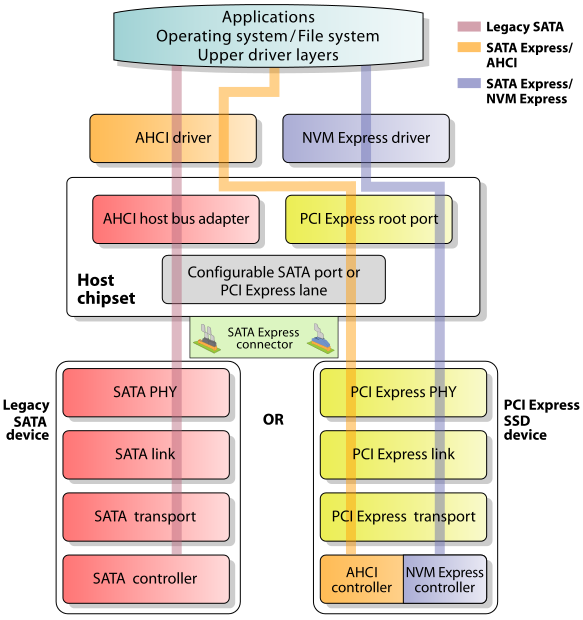 If you manage a storage array you understand that when it comes to storage, smaller can be better.
M.2 SSDs have a smaller form factor, but the same capacity as 2.5" SSDs, and SSDs are catching up to conventional spinning drives in capacity. M.2 SSDs are already available up to 1TB, and bigger sizes are on the way.
They're faster, too. Conventional SATA ports provide up to 6GB/s of throughput, while M.2 SSDs can reach 32GB/s over PCIe.
The M.2 form factor is ideal for OEM or rugged applications, too. They eliminate moving parts like other SSDs, but also eliminate cables – M.2 drives typically mount to slots directly on the motherboard. They're absolutely the right choice for small and ultra-small form factor systems.
Check out the NCIX Review