Big Data. It's not just trendy jargon. Big Data is real, and we all have front row seats to witness this evolution of how information is extracted, analyzed, and integrated. According to Bernard Marr, contributor to Forbes.com and author of Big Data: Using SMART Big Data, Analytics and Metrics to Make Better Decisions and Improve Performance," by 2020, about 1.7 megabytes of new information will be created every second for every human being on the planet. By then, our accumulated digital universe will grow from our current 4.4 zettabytes to about 44 zettabytes (or 44 trillion gigabytes). These numbers give Big Data a whole new meaning!
With this much information accumulating, many would presume organizations are using their data in as many ways as they can to decide how to drive their business forward. The sad fact, however, is that less than 0.5% of this data (globally) is actually being put to use to drive sound business decisions.
Ways to Assess the ROI for Big Data Analytics
While the real value of Big Data lies in extracting useful data from the rest and analyzing it; scrubbing data can often be the most challenging and expensive part. Industry pundits note that it's still a challenge to calculate the ROI of Big Data. Many point to the rise of success in this area, but that there are still not enough use cases about increased returns post-project for Big Data initiatives.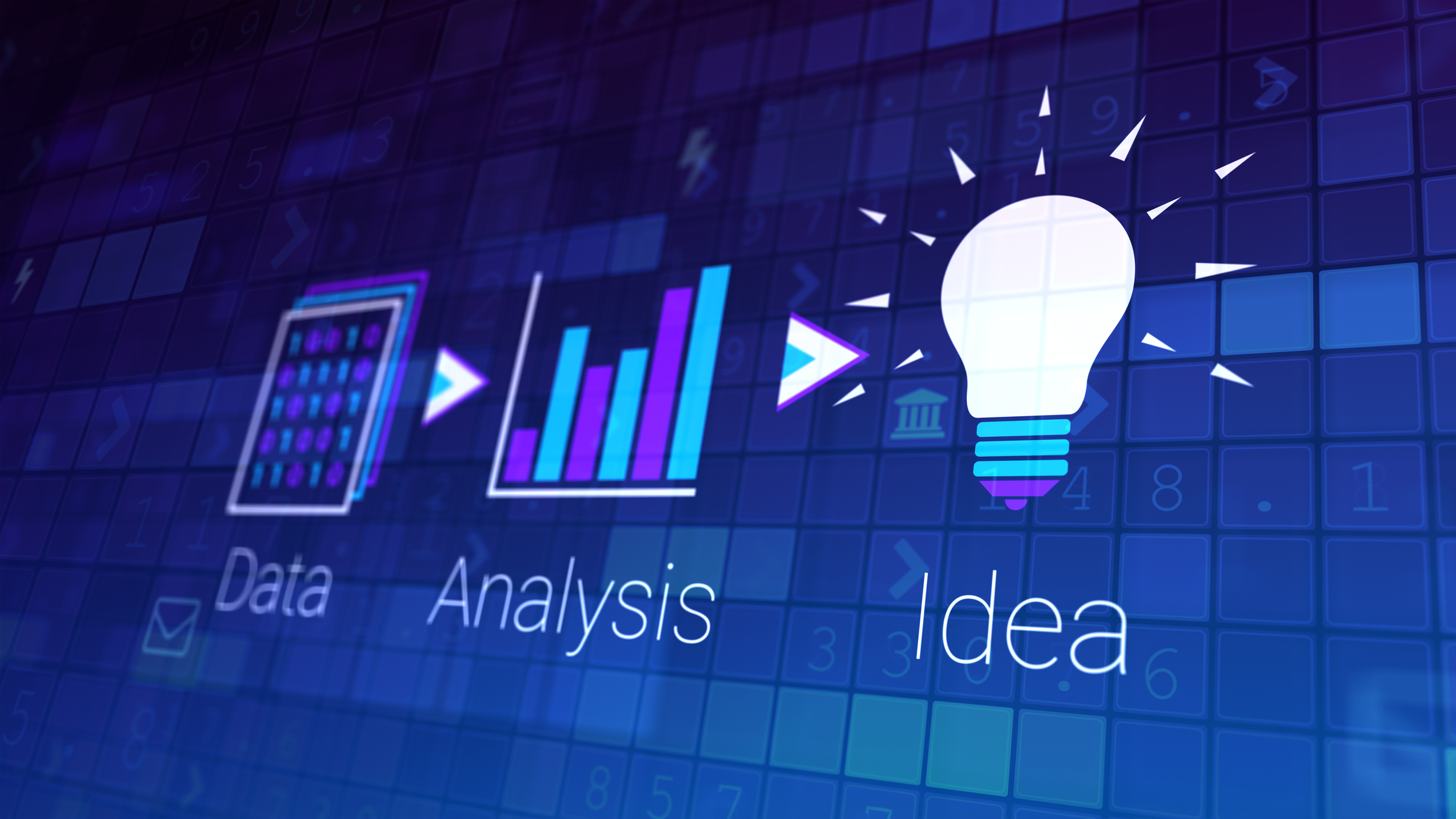 Data miners suggest organizational leaders try to assess their ROI of Big Data analytics projects by:
Comparing the cost of running a big data project against other projects.
Limiting the scope of a big data project. For example, if you can test the data by sampling it before making any commitments the project can be scaled to fit the budget.
Of course, knowing what to look for when comparing projects and sampling data will help. According to a survey by Datamation, the six drivers of analytics ROI in 2016 include:
Organizational culture – The most important of all the drivers, organizational culture is driven from the top down and creates demand for analytics tools (instead of gut instinct) to make decisions.
Ease of use – An organization's analytics tools must be easy to use in order to encourage a higher percentage of users.
Widespread adoption – At least half of an organization's employees should have some level of access to the organization's BI tools so they can identify and synthesize the most useful data in their daily tasks and ensure an organization is getting the max return from their Big Data projects.
External data – One of the growing drivers for analytics ROI, external data is a new challenge for traditional IT departments but brings a whole new scope of unbiased information into an organization.
Clean data – With the stabilization of enterprise systems (such as ERP, CRM, SCM, etc.) the result is clean data and less risky decisions.
Support when needed – Having a champion group for Big Data analytics projects that not only know how to use the tools, but how to effectively help others use the tools will only make these projects more successful and ensure a positive ROI.
Simplify Your Approach to Big Data
Pentaho, a Hitachi Group Company, addresses the barriers that block your organization's ability to get value from all your data. The platform simplifies preparing and blending any data and includes a spectrum of tools to easily analyze, visualize, explore, report and predict. Open, embeddable and extensible, Pentaho is architected to ensure that all users –  from developers to business users can easily translate data into value.  Pentaho enables users to:
Access, manage and integrate any data from any source
Seamlessly embed a full suite of custom analytics into your system
Turn data into insights to make better decisions
ConRes will help you choose and implement the best analytics platform to help your organization get the biggest returns on Big Data projects. Please call ConRes at 800-937-4688 to discuss your data analytics needs.