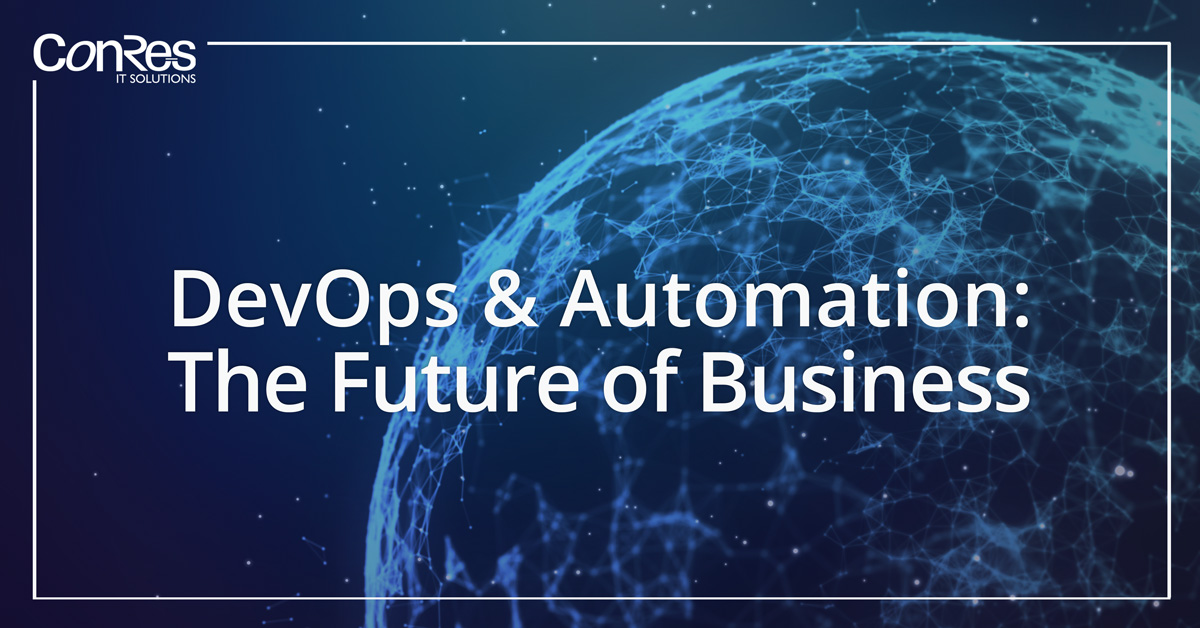 In the early days of the United States response to the COVID-19 pandemic, Twitter human resources head Jennifer Christie said that the company would "never probably be the same" regarding how and where its people worked. She predicted that team members who were reticent to work remotely would find that they could thrive at home and that managers would gain confidence and experience managing remote teams.
When the company announced in mid-May that it would allow employees to work remotely forever, her comments became even more prescient.
Before the onset of the novel coronavirus, more than 56 percent of the non-self-employed workforce in the U.S. could work from home, but only 3.6% did at least half-time, according to Global Workplace Analytics. The same firm estimates that the longer people are required to work at home, the more remote work practices will be adopted after COVID-19. GWA estimates between 25-30% of the workforce could be working at home on a multiple-days-a-week basis by the end of 2021.
The accelerated transition to a remote workforce is one example of seemingly infinite disruptions that demand an agile response. In a post-COVID, VUCA world, flexible and adaptive technology and solutions become increasingly critical to support operations. From implementing tools and software that enable remote collaboration and communication, to determining appropriate hosting, to ensuring security and privacy, IT departments and leadership will be faced with big decisions and big investments, such as relocating infrastructure to a cloud or colocation facility. If handled in a nimble, collaborative, and forward-thinking manner, these deployments can add value to an organization and position it for the future while staying competitive. The key to ensuring this type of productive approach is leveraging DevOps and automation in the post-COVID-19 world.
Transferring an organization's IT infrastructure to a location flexible hosting solution is similar to moving into a new home or office. DevOps and automation are the movers a company needs to be able to shift workloads and business applications with speed, efficiency, and security.
DevOps integrates developers and operations teams to improve collaboration and productivity by automating infrastructure, automating workflows, and continuously measuring application performance. In the context of migration and ongoing labor management, DevOps can help reduce expenses, costs, and waste by building a repeatable automated process. Almost 50 percent of the cost of public cloud migrations come from labor, according to Forrester. That's because many apps are old, and either entirely or substantially custom-built, especially in the manufacturing, CRM, ERP, or financial applications. As a result, and when a software-as-a-service (SaaS) replacement isn't an option, migrating these applications to public clouds requires even more revision to achieve cloud's primary benefits such as on-demand scaling, pay-for-what-you-use economics, global availability, and high security. DevOps can help automate these migrations and alleviate some of the associated costs. Another benefit of using automation and DevOps for migration is the reduction of downtime and disruption. Once an organization has migrated to cloud or colo, DevOps can continue to offer cost management through automation.
Ultimately, the goal of innovating and evolving is to drive growth and sharpen competitiveness. Here, investing DevOps can return results as well. According to 451 Research, nearly half of companies plan to migrate between 50% and 75% of their applications to the cloud. Ironically, a similar amount does not have the necessary DevOps staff to handle the migration and lack the IT skillsets to manage cloud workloads. To keep up with growth, IT needs appropriate and agile support and management. As for competitiveness, one of the main advantages of DevOps and automation is an accelerated time to market. For example, automation helped Oracle reduce its data migration efforts by 70 percent and accelerate time to value. DevOps can also help organizations make the best and highest use of in-house IT talent by narrowing their focus to the most essential jobs to be done.
In the aftermath of COVID-19, businesses and workplaces are faced with an increasingly demanding reality—evolve or dissolve. Any organization's evolution depends on agile IT practices and the ability to scale solutions while reducing expenses and increasing competitiveness. In each of these areas, DevOps and automation can be the catalyst for moving into the future—whatever that may look like.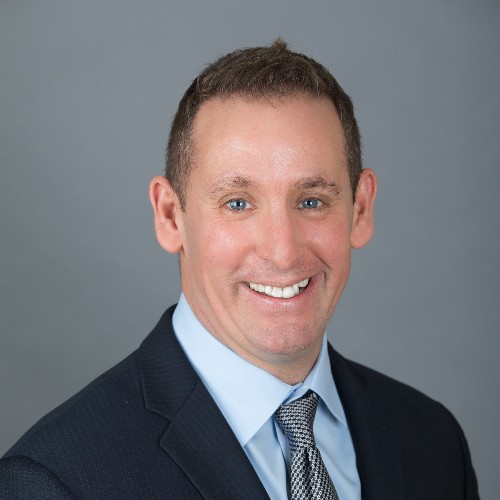 Aaron Leiberman is the Chief Technology Officer at ConRes, helping organizations overcome challenges in five key areas: cloud, data center, digital infrastructure, cybersecurity, and collaboration.