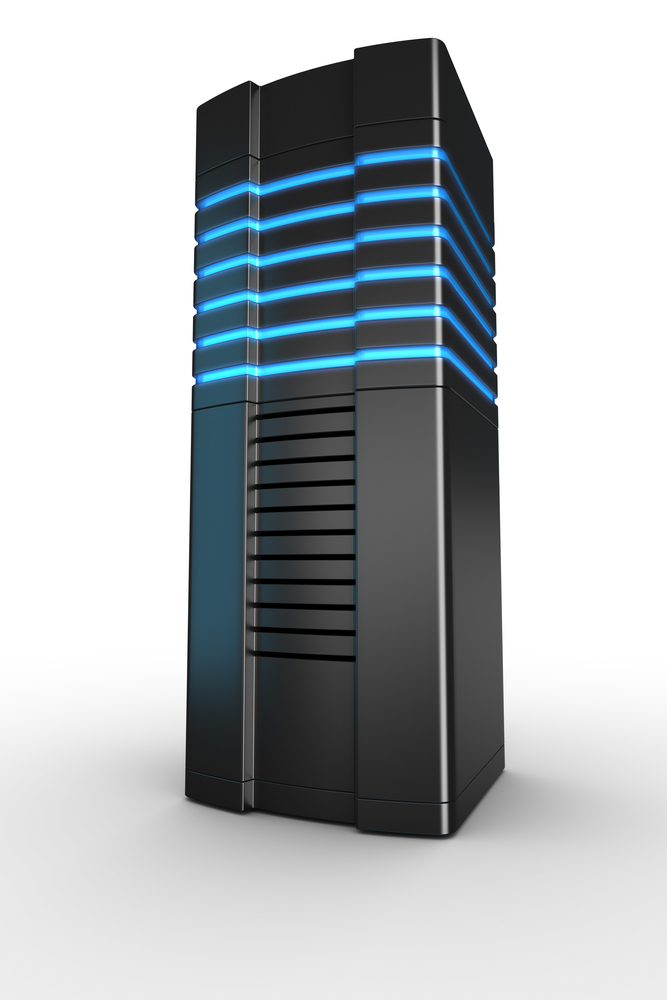 Only a month ago, QLogic announced a technology called Mt. Rainier which is a series of three different capabilities that allow you to have single server and multi server shared caching. Fundamentally, Mt. Rainier brings SSD (solid state disk) flash drives into the server themselves and still reaping all the benefit of SAN. Flash has been trying to find its place in the storage network – in servers, storage, and networks – but it's not optimal in any single one of those places. Each one has its positives and negatives, and the concept of Mt. Rainier takes the best of all these worlds.
Mt. Rainier technology unites QLogic's HBA (Host Bus Adapter) technology – which could be fibre channel, 10GB Ethernet, or CAN (Converged Network Adapter) – with caching intelligence, and management of SSD connectivity in a single solution. In other words, QLogic is bringing SSDs to SAN or bringing caching into the enterprise. For example: Oracle RAC is one of the most popular clustered applications out there and with Mt. Rainier, you have the ability to introduce SSD caching inside of an Oracle RAC deployment.
A key part of the value of Mt. Rainier is its simplicity. And since it's a single driver, it appears to the host as it always has. It allows you to speed up activity to the database and leverage a very powerful infrastructure. But this doesn't mean you put Mt. Rainier in every one of your servers. It's made to be placed in servers that are application intensive and need to be in an enterprise environment. This will allow you to multipath, create failover scenarios, and fundamentally support applications. This idea is unique in the IT marketplace. To manage the Mt. Rainier products, you'll use the same toolset you use to manage adapters today.
If you are interested in accessing Mt. Rainier technology, feel free to send a message to solutions.lab@qlogic.com. For more discussion on all QLogic solutions, please visit the QLogic Blog.
If you would like a no-obligation discussion with ConRes, contact your local ConRes IT Solutions Office or email us directly at QLogicTeam@conres.com.
And, of course, don't forget to share this blog post with your followers using our social sidebar below!