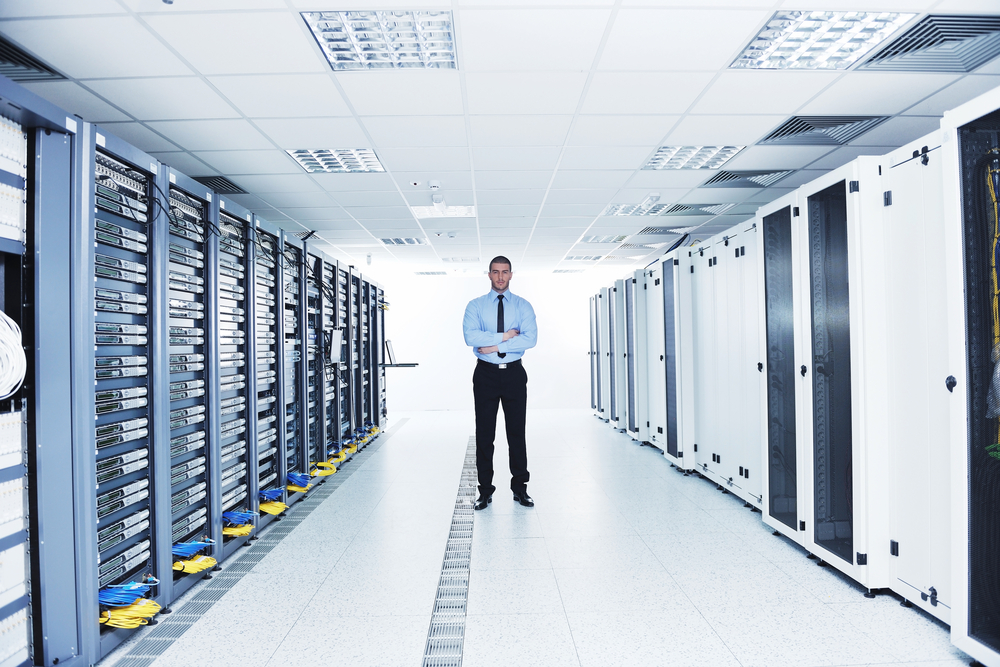 Think about the decisions you've made that affected your company's future. If you could travel back in time what would you change? Every 7 to 10 years, technology delivery goes through a tectonic shift. Example of these shifts are all around us today including mobility, social media, and the advent of cloud computing. So the important question becomes: Are you on the right path?
Let's say a virus hits your network and you need to recover a huge amount of data. What if your system takes hours longer than expected and you end up losing some major customers? Backup and recovery performance is more important now than ever. Backup technologies have stood still for a long time. It wasn't that long ago when IT organizations had to ship physical media around the organization. But with IT organizations becoming more multi-national and global, it's time for organizations to consider a new way of backing up their data.
With backup windows shrinking and 24/7 backups, enterprises can't tolerate having their systems down for a minute, or even a second. Recovery is incredibly important. It's one thing to be able to backup your data, but it's just as important to be able to recover your data efficiently. Even if you think your backup system is top-of the line, imagine if your system goes down on a Friday night. Would your company be able to withstand? Maybe you would even go out of business? You may not realize how vulnerable you actually are.
It's time to think into the future. Professional Services at ConRes has tomorrow's information protection solutions ready for you today. For more, please visit our ConRes Professional Services page to learn about all of our solutions. If you'd like a no-obligation discussion, please contact your local ConRes IT Solutions office.
To continue this discussion, please read Part 2 of this blog series!
And, of course, don't forget to share this blog with your followers using our social sidebar below!