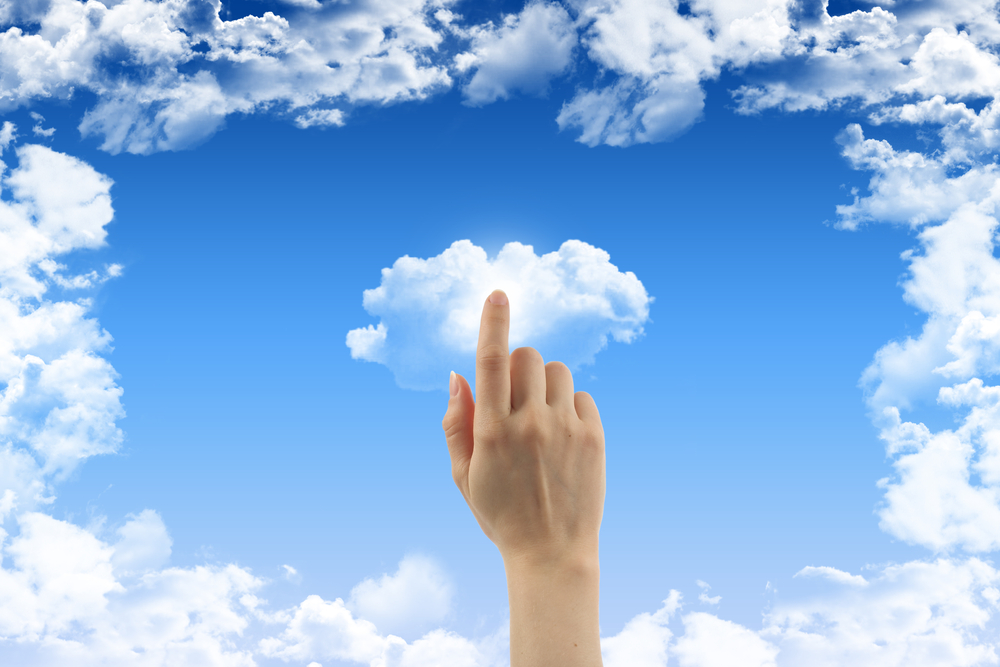 Recently NetApp's Cesar Orosco published an interview with Geoffrey Moore, visionary technologist and author of Crossing the Chasm (and most recently Escape Velocity). The subject of the interview was The evolving role of the CIO". One key question Cesar asked in his interview was How does a CIO organize and align his or her resources in an effective and efficient manner to make IT more relevant to the business?"
 
This is a great question; and one that we can answer – with a focus on technology resources. Based on interactions we have every day with our clients, we see how a properly deployed private cloud is one of the most efficient ways to maximize infrastructure, application and data resources – helping our CIO clients optimize resources across the organization. The primary private cloud solution we help our clients deploy is based on FlexPod™, a unified validated architecture from Cisco, NetApp, and VMWare.
FlexPod™ reduces Total Cost of Ownership (TCO) by reducing the amount of hardware required, reducing energy expenses, operating expenses, and capital expenditures as less hardware will have to be purchased down the road. The Secure Multi-tenancy environment of a FlexPod™ private cloud allows for a level of security that passes the tests of regulatory bodies in banking, health care, and retail (credit card) industries. CIOs are comfortable that their data is safe.
In addition to technical advantages, the most positive feedback we receive from clients is related to the flexibility FlexPod™ brings to managing enterprise IT resources.  FlexPod™ grows with the business and scales up or down according to demand. A business only needs to buy the storage capacity they need when they need it. As we know, a private cloud also brings dramatic benefits to an IT organization's disaster recovery processes – furthering resource management optimization.
We believe that FlexPod™ is a sure-fire way for a CIO to organize and align IT resources in an effective and efficient manner; and we see our customers do this successfully every day.