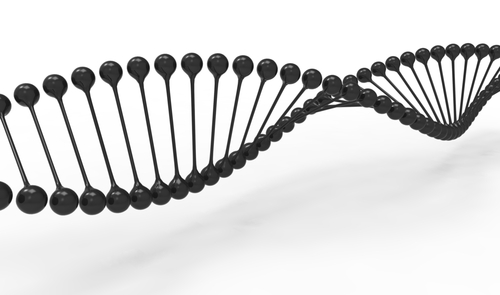 LTE (long term evolution) is quickly becoming the single global standard for cellular communications. As such, telecommunication vendors and operators are working hard to accelerate the availability of commercial and interoperable LTE networks and devices through a global collaboration called the LTE/SAE Trial Initiative (LSTI). Consumer demand for mobile devices continues to rise for devices with both voice and extensive data capabilities. As these new devices are designed and manufactured, the demand and complexity for LTE testing will increase significantly.
Rising Complexity
LTE testing though can be incredibly complex. The objective of LTE testing is to make sure that the network infrastructure can handle increasing traffic loads and complex application traffic without compromising the end-user quality of experience. This necessitates testing LTE speed under real world conditions. Testing also needs to cover a number of aspects such as physical, protocol and application layers, security and handover performance, user and control planes, as well as policy management and quality of service mechanisms.
So, how do you develop a test for LTE devices?
Developing a Test Plan
Test plan development can follow several approaches:
Looking for likely design failures
Using a standard body's recommendations
Following the internal component manufacturer's recommendations
Following the past history of similar devices in production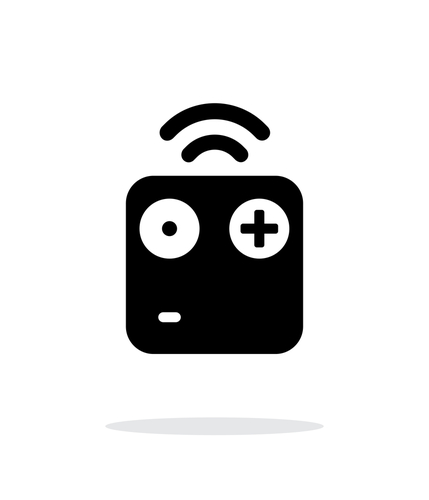 Unfortunately, with LTE's rapid development, several of these approaches are very limited. There is a limited history to base a test plan on, some part manufacturers may not expose design elements and a new design may differ significantly from previous versions.
Using the standard body's recommendations (in this case 3GPP) is the most effective way to develop a test plan. To further elaborate, here's list of tests that could be performed on an LTE User Equipment transmitter derived from 3GPP test specifications. Although this list isn't conclusive, it's useful to establish a scope of testing.
Power
Maximum output power
Maximum power reduction
Additional Maximum Power Reduction
Minimum output power
Configured Output Power
Power Control
Absolution Power Control
Relative Power Control
Aggregate Power Control
ON/OFF Power time mask
Transmit signal quality
Frequency error
Modulation quality, EVM
Carrier Leakage
In-Band Emission for non allocated RB EVM equalizer spectrum flatness
Output RF spectrum emissions
Occupied bandwidth
Out of band emissions
Spectrum emission mask
Additional Spectrum emission mask
Adjacent Channel Leakage Ratio
Performance
Transmitter Characteristics such as base station output power, frequency error, output power dynamics, etc…
Receiver Characteristics such as reference sensitivity level, dynamic range, adjacent channel selectivity, blocking characteristics, intermodulation characteristics and spurious emissions.
Market demand for voice and data driven smart devices continues to increase. The complexity of these smart devices and the network to support them requires extensive testing under real-world conditions" prior to their market introduction.    Signal source and signal analyzer test equipment is the starting point for testing that replicates user conditions and scenarios for your device testing.
How are you configuring your testing with equipment and software to create and test for real world conditions?