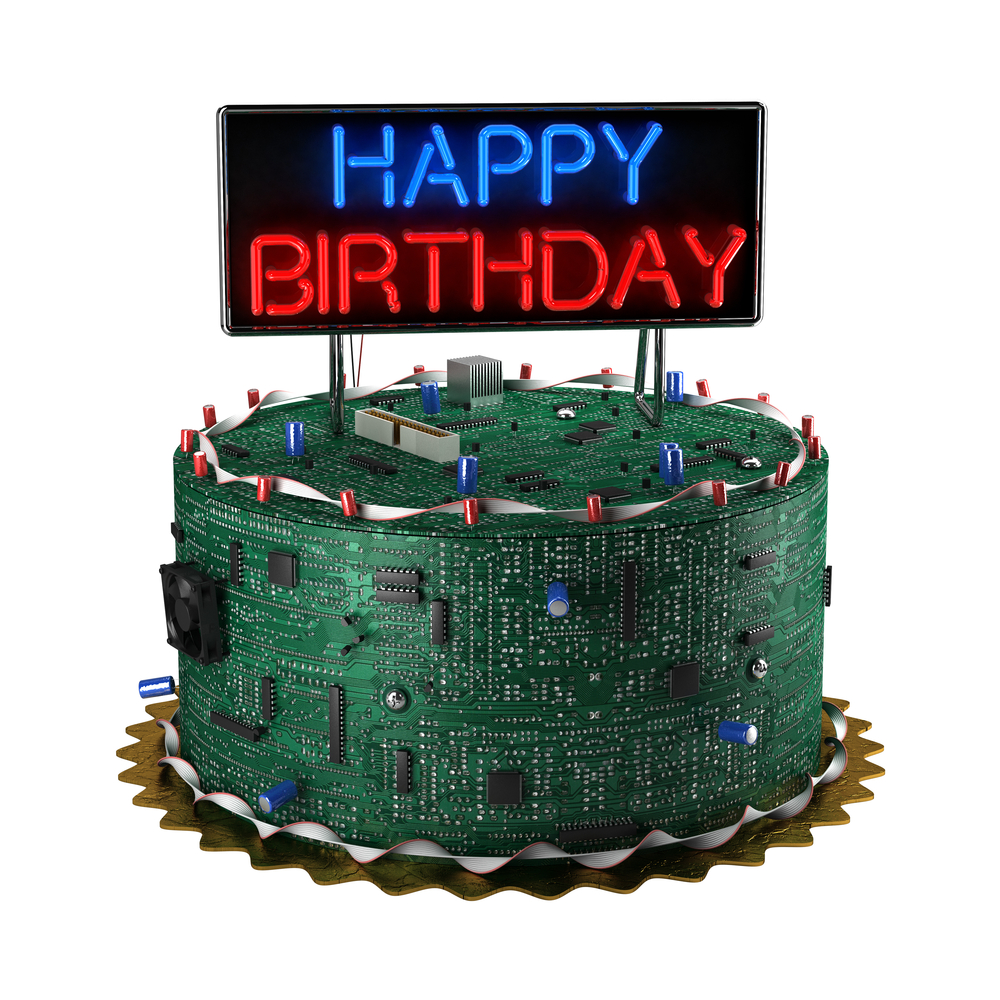 This month marks the 20th anniversary of the Lenovo ThinkPad. So to celebrate two decades of Lenovo's technology innovation and sustained success, we have included a timeline below* highlighting the many firsts, and the many accomplishments, of this industry-changing product:
1992: IBM introduces ThinkPad 700c, the industry's first laptop with a thin film transistor display.
1993: ThinkPad 750c is the first ThinkPad to reach outer space on a NASA mission.
1994: ThinkPad 755CD becomes the industry's first laptop with an integrated CD-ROM.
1995: ThinkPad 701c revolutionizes keyboard design with the butterfly keyboard".
1997: ThinkPad 770 unveiled as the first laptop with a DVD-ROM.
1999: ThinkPad 570 was the first laptop with a removable UltraBase.
2000: The 10 millionth ThinkPad is bought. ThinkPad I Series laptops emerge as the first laptops with built-in wireless components.
2001: ThinkPad becomes the first TCPA-certified laptop featuring an embedded security chip.
2003: ThinkPad is the industry's first laptop with Active Protection System to protect the hard disk drive from impact.
2004: ThinkPad becomes the first laptop to feature a built-in fingerprint reader.
2005: Lenovo aquires IBM's Personal Computing Division
2006: ThinkPad X41 is introduces as the lightest, thinnest, and most secure ThinkPad Tablet.
2007: ThinkPad celebrates its 15th anniversary.
2008: Lenovo introduces ThinkPad X300, the thinnest and highest fully-functional 13" laptop.
2009: ThinkPad W700ds becomes the first dual-screen mobile workstation.
2010: The 60 millionth ThinkPad is sold.
2011: Lenovo launches ThinkPad Tablet 1, an Andriod-based tablet with media, security and management tools for business professionals.
2012: Launch of ThinkPad Tablet 2, the first tablet designed for Windows 8. Lenovo also unveils the ThinkPad X1 Carbon, the world's lightest 14" Ultrabook. ThinkPad celebrates its 20th birthday.
If you would like a no-obligation discussion with ConRes, contact your local ConRes IT Solutions Office or email us directly at LenovoTeam@conres.com
And, of course, please share this blog post with your followers using our social sidebar below.
*Source: ThinkPad Milestones, Lenovo, 2012.