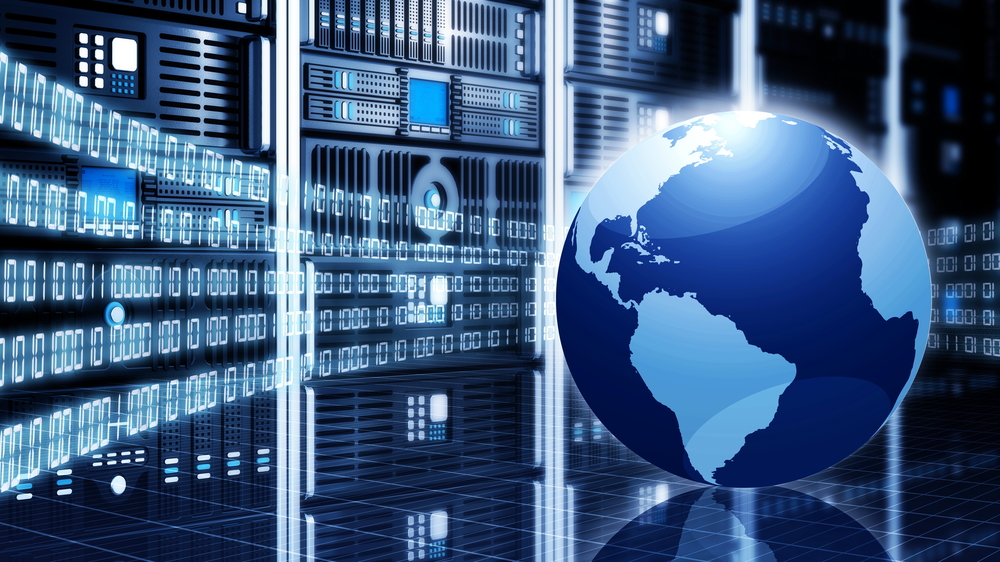 Data in today's world is more demanding than ever. Storage systems in the last 5 years alone have grown to meet the burdens of today's workforce, from processing Big Data to utilizing new technologies like cloud. Here are some of the latest and greatest storage trends that have transformed the way humans do business:
Flash – Now integrated into storage architecture, Flash's advanced processors are built exclusively for enterprise use as one of the best ways to manage the burst of Big Data. With the ability to make rapid decisions and accelerate business critical workloads, this new storage system is set to handle the new strain on storage systems while maintaining green, energy-efficient standards.
Clustered Storage – Nothing hidden here; Clustered Storage is essentially multiple storage machines working together to increase flexibility and reliability. With little-to-no downtime and higher performance capabilities that can balance workloads and expand to accommodate application sizes, Clustered Storage has gradually been growing in popularity, especially in terms of handling the surge of Big Data.
Object Storage Devices (OSDs) – Perfect for storing large, unstructured data sets like images or movies, OSD storage combines related, large sets of data into container-like groupings called objects. Each object has a unique identifier that will allow servers to pull the entire set from any geographical location utilizing a public cloud. Fast, easy access with adaptable growth has marked OSD as a great tool for the healthcare industry, especially medical imaging.
Drop Boxes – Collaborative, company-wide sharing has exploded in recent years. It is only natural that cloud, storage, and file-sharing marry to create a tool that will support and promote the remote and traveling worker. We are entering the age of constant communication, and Drop-Box-type solutions are set to carry this movement.
These four storage innovations are great examples of how humans have adapted storage platforms to meet the new, grueling requirements of today's data, workloads, and communication needs. Want to learn how these technologies can help your business grow? Contact your local ConRes agent and find out.
To learn about ContRes's Premier Business Partner relationship with IBM, visit us on our Partner Page, as well as our IBM Partner Profile. Â If you'd like a no-obligation discussion with ConRes, please contact your local ConRes IT Solutions office. Have questions? Please email our IBM Team.
Have another important storage trend to add to the list? Comment below and let us know!