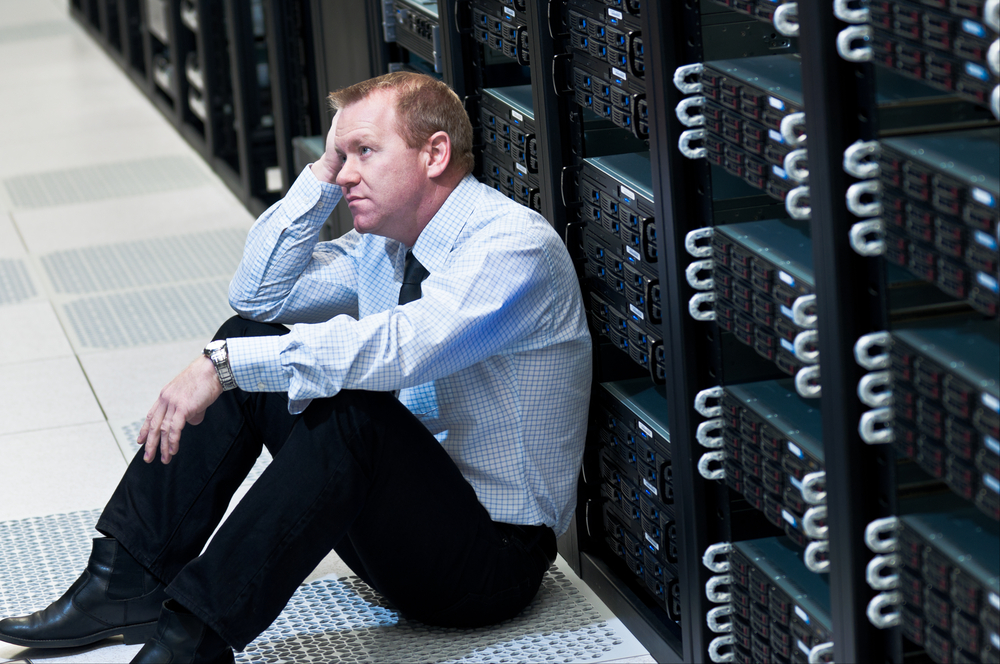 In a published case study, Intel tells the story of a small college prep school, Brookwood School, in Thomasville, Georgia. Brookwood had four different servers that they bought over the course of nine years. They were also dealing with two different operating systems. Stability of their database server and email server were shaky because of the number of applications being run. And managing the servers was difficult for the school's small staff. Issues with at least one of the servers, were a daily occurrence.
Intel and Brookwood came to the decision to consolidate a lot of the server hardware into one single product, using the Intel Modular Server featuring Intel Xeon based processors. With a virtual environment, you take the physical server and you put it into a file, just like a file on a hard drive, and something like Microsoft Hyper-V will run that file as a real computer. To the end user, it looks like a real computer. By virtualizing your physical servers, you can get a lot more out of your hardware. In the case with Brookwood, their servers were being underutilized.
Before implementation, Brookwood would have to physically be in front of the server to change things like hard drive arrays, configurations and to take a server down and bring another one back up. But after implementation, everything was virtualized on the Intel Modular Server, and Brookwood was able to conduct these tasks from their offices.
The Intel Xeon based modular server system setup that Intel chose for Brookwood far exceeded their design expectations. Brookwood immediately noticed that the Intel Xeon based servers were much faster, generated a much better performance, and provided more manageability than their previous servers. They no longer need to worry about the servers operating. The Xeon processors also had a lot of headroom so they can handle significant growth. The virtualized servers operated quickly, efficiently, reliably (no downtime), cooler, and on less power saving the school thousands of dollars in energy savings. But perhaps the most important ROI factor, was the amount of time they saved. They could now concentrate more on their classes and the overall education of their students.
For more discussion on the Intel Modular Servers, you can visit the MPECS Inc. Blog.
Also, if you'd like a no-obligation discussion with ConRes, please contact your local ConRes IT Solutions office or email IntelTeam@conres.com.
And, of course, please share this blog post with your followers using our social sidebar below.