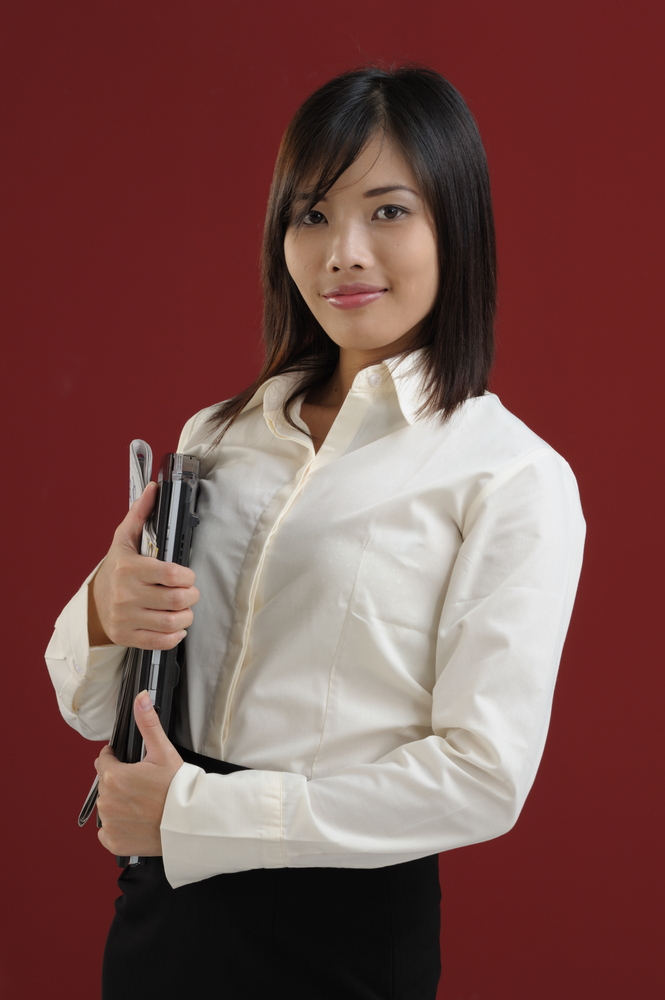 Recently, Intel conducted a Classmate PC case study in Thailand. World Vision has 32,000 humanitarian aid and development workers around the globe, offering support to poor communities. The challenge facing Intel was that data communications and IT support was inconsistent or nonexistent. World Vision staff would travel to the communities then back to their home base for data entry. Intel's Classmate PC was the perfect solution. It's the perfect, low-cost option enabling field workers to conduct data entry anywhere and saving thousands of dollars a year.
The Logistics
Intel powered PCs allow you to enter data, including photographs with the built-in camera. Intel ensures they are localized with Thai-language keyboards meaning that technical support doesn't need to be escalated outside the country. The PCs also come with a standard operating system of Microsoft Windows XP, but all personal data stores on a USB. The PCs are able to connect with WiFi hotspots when they are available.
Is it worth it?
Intel's Classmate PCs for field data saves you approximately $200 per week. With these savings, you don't have to travel back to the administrative office to enter data. The Classmate PC is also lightweight and has a long battery life proven to minimizing support costs while maximizing productivity for field work. The Intel Classmate PC provides substantial improvement for a lower cost upfront.
Also, if you'd like a no-obligation discussion with ConRes, please contact your local ConRes IT Solutions office. or email IntelTeam@conres.com.
And, of course, please share this blog post with your followers using our social sidebar below.