It's a new year and new opportuniti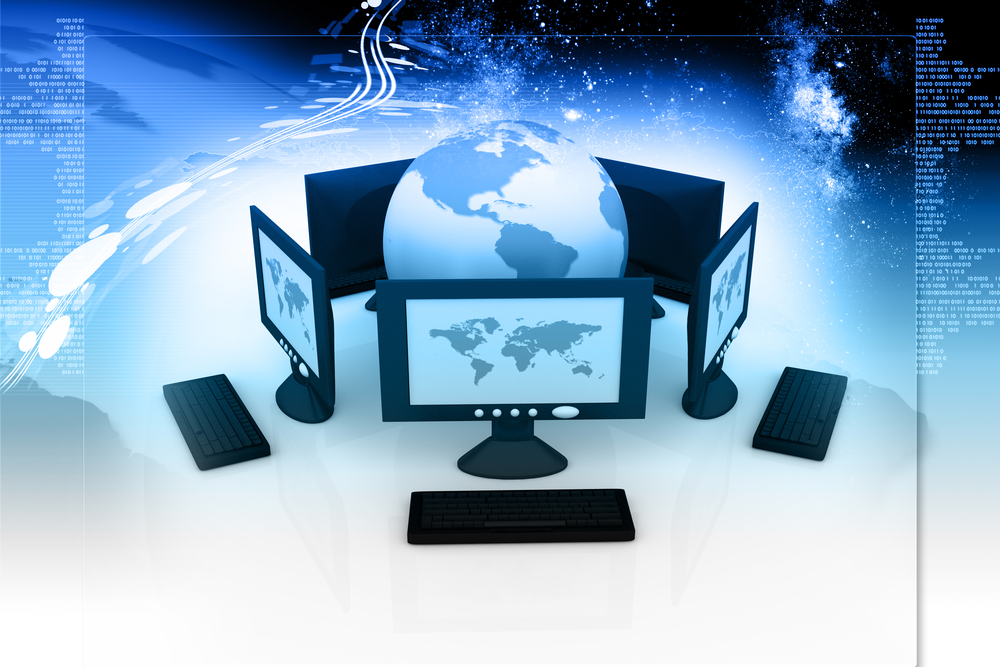 es await! But wait, hold on — doesn't that mean a whole new year of ruthless assaults on your network? (And here you are… hoping to protect irreplaceable data.)
The threat landscape continually evolves. From one day to the next, it's a relentless progression of assaults. Think you're not a target? Think you're safe? It all comes down to risk management and you can never be too careful.
It's all about security in 2012. Without a solid defense, you have nothing. Without protection, you're vulnerable. It's just a matter of time before the marauders sneak through your back door and destroy everything you have worked so hard to accomplish.
Network intrusion protection systems are one line of defense. And there are a number of them on the market. Let's take a quick looks at HP's TippingPoint IPS.
When HP acquired 3Com, HP beefed up their security division with TippingPoint products and services, further enhancing the HP security portfolio and strengthening their reputation within the security industry.
HP TippingPoint provides your company with up-to-date protection. Its virtualization structure allows you to control your environment by exercising in-line security policy enforcement. A virtual controller (VController) and a virtual IPS (vIPS) ensure the security of your virtual infrastructure. By performing inspections and automating threat blocking, security is tight, while the process is streamlined.
7 Ways HP TippingPoint Extinguishes Your Attackers and Reduces Your Stress
Sit back and let HP TippingPoint do its thing. Securing virtualization completely depends on how you choose to manage and control your data center. With HP TippingPoint, you'll have a secure and proactive network for your data center and network traffic – and it's backed by exceptional, proven threat intelligence.
Analysis of traffic with a physical IPS platform
Minimizing security complexity and cost
Implementation of IPS solutions to enable polices for your data centers
A security research team called Digital Vaccine Labs (DV Labs) focused on the vulnerability of your data center
Security compliance practices
The latest and widest range of IPS protection
Automated threat blocking
To learn more about how HP TippingPoint Security Solutions secure your virtualized data center environment, click here. You can also visit the HP/ConRes Partner page to learn about HP's relationship with ConRes.