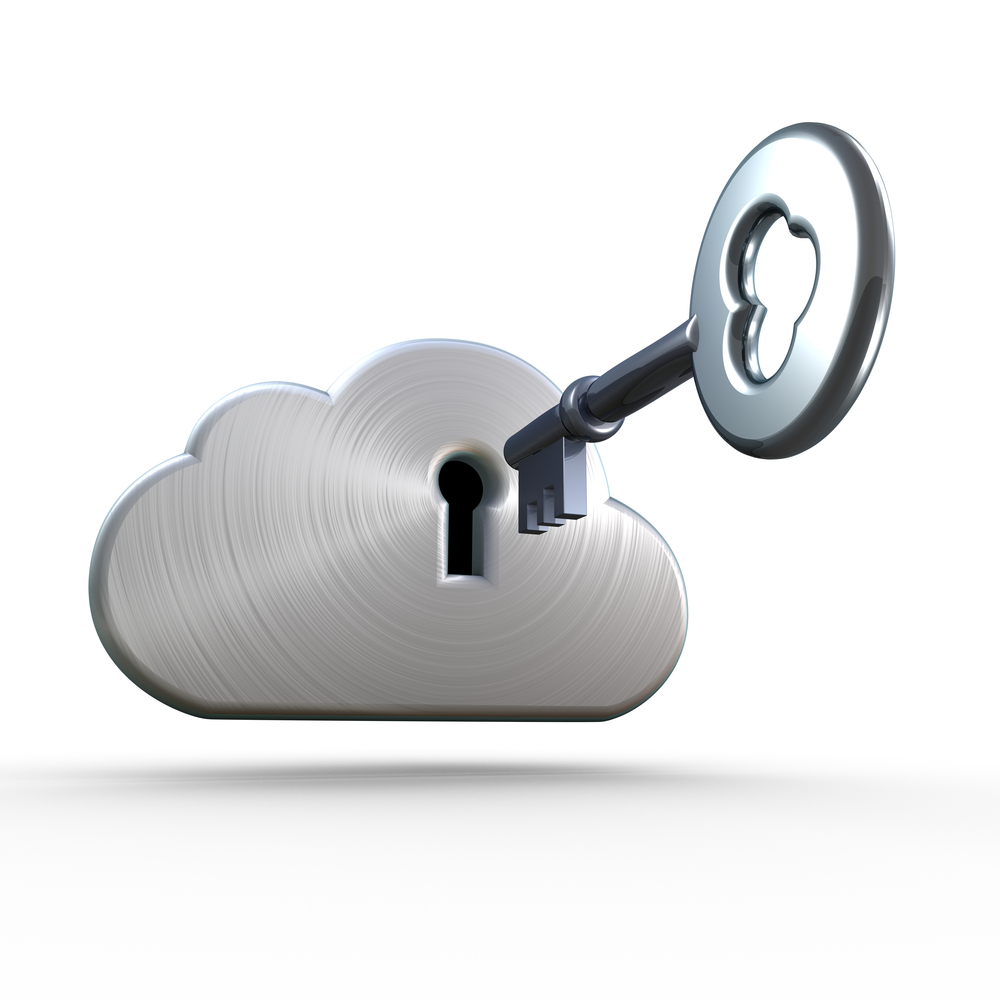 Cloud computing holds great promise for today's IT staffs. CIOs typically look into cloud computing because they hope to control costs. Reduce waste. Improve productivity. Enhance decision-making. And provision resources on demand.
But at some point in their research, the question inevitably arises: How secure is the cloud?"
It's a valid concern. When data is in your company's hands, you know exactly how secure it is. But when you turn it over to a public cloud service provider, you're suddenly at the mercy of their security standards.
In other words, a cloud is only as safe as its security policies. So, how can you make sure your data is safe in the cloud?
Do Your Homework
Using a cloud service provider doesn't mean lowering your security standards. In fact, your top priority should be to make sure your provider maintains at least the same levels of security that your company does. Specifically, you'll want to find out:
What measures they take to safeguard data.
What compliance requirements they must follow, how recently they were audited, and what the results were.
What access controls they have in place.
What identity management technology they use.
How they use firewalls, secure connections, intrusion detection systems, and Virtual Private Networks.
How well the provider's security policies and technology integrate with your own.
The bottom line? Just as in traditional networks, data in the cloud must be protected by several layers of security to prevent theft and sabotage. And although it's your cloud provider's responsibility to implement security, it's your responsibility to verify that these security measures meet your standards.
Don't Overlook Reliability
If CIOs ask about cloud security first, they'll probably ask about cloud reliability second. After all, trusting a third party to provide fast, responsive computing resources is almost as scary a thought as trusting them to secure your data.
Amazon's recent cloud outage didn't do much to set minds at ease. Among the lessons we all learned: the cloud will indeed go out; it's best to partner with an expert in architecting your cloud solution; you must manage and maintain your cloud solution; and you should never put blind trust" in the cloud.
On the other hand, you can rest assured that cloud services providers design their solutions to scale to the needs of a whole host of fast-growing customers. As a result, you'll probably find that the cloud not only keeps up with your needs, but also helps drive business agility.
You'll also find that most cloud providers stipulate service levels up front, and then give you tools for monitoring their performance. That makes your job much easier.
Start Evaluating Vendors
We've given you an overview of what to be looking for in terms of cloud security and reliability. And we've provided some thoughts on the types of questions you'll need to ask potential vendors to make sure they're a good fit.
Want some help getting the process started? ConRes can save you hours of footwork by directing you to our most trusted cloud technology providers.  Sign up here for a complimentary cloud assessment or click here to see our cloud offerings.