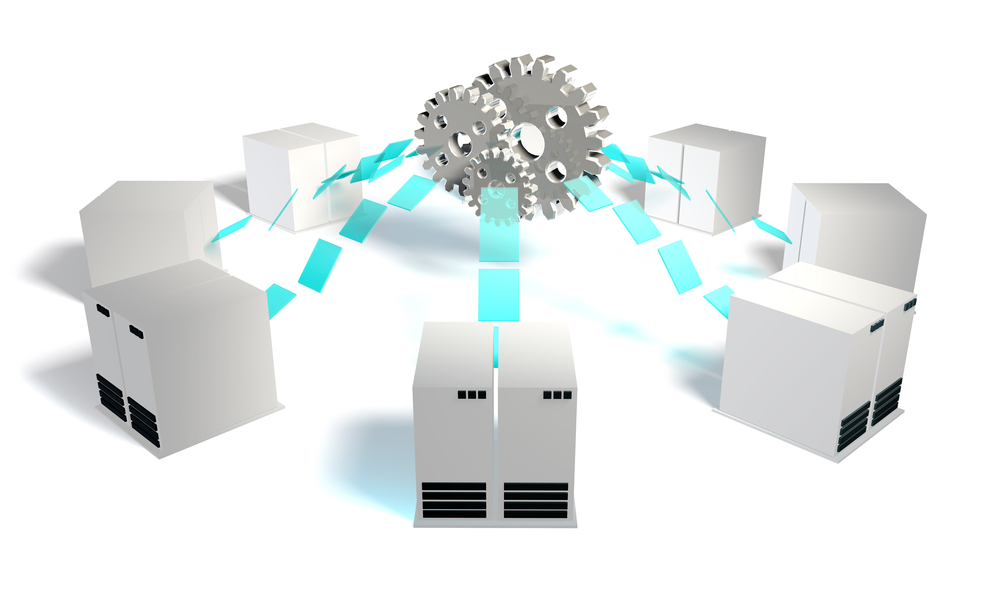 Today's data centers contain many different products from many different vendors: servers, storage, networking and many types of software. Before you know it, you have incompatible islands of technology driving up IT OPEX – requiring multiple experts and multiple management tools – each specific to a single technology area or application. This causes inconsistent processes and confusion among overlapping management, monitoring and troubleshooting tools. This complexity increases the likelihood of an outage or failure and increases risk to your business.  These issues also contribute to rising administration costs while increasing the difficulty of supporting an IT environment.
To solve these challenges Hitachi Data Systems created its Hitachi Unified Compute Platform (UCP) Pro for VMware vSphere family of solutions (announced 10/8/12).  This solution takes the four basic infrastructure components of server, network, storage and software, and unifies them into a single virtualized platform solution. UCP Pro for VMware vSphere is a pre-configured, bundled solution that creates a modern and nimble IT infrastructure. The main objective of UCP Pro for VMware vSphere is to make Hitachi storage and servers very easy and fast for you to implement and manage within a VMware vSphere environment.
You can also consolidate maintenance and support with a complete solution from HDS. The benefit is that you have a single vendor to contact all service and support needs. This reduces the cost and complexity associated with deploying, managing, and maintaining a virtualized environment or private cloud infrastructure.
With UCP Pro for VMware vSphere, you can start small and grow your infrastructure quickly and easily as more workloads are transitioned to private cloud. It's a unified solution that supports your most current and important business needs letting you establish a flexible foundation for your data center of the future.
For more on this announcement, check out this StorageReview.com article, the official press release, and/or the HDS Blog.
For information on the Hitachi/ConRes partnership, visit our Hitachi Partner page. If you're considering a storage assessment, please contact your local ConRes IT Solutions office. Also, feel welcome to contact our Hitachi Team at HitachiTeam@conres.com.
Other related materials:
Why Hitachi works with Continental Resources
Hitachi Data Systems resources available from ConRes
Please share this blog with your followers using our social sidebar below!