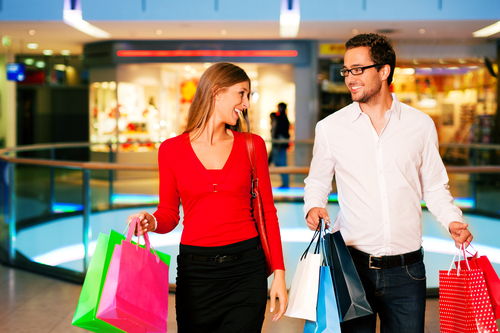 Continuing our storage virtualization implementation from Part 1, an important part of the planning process is selecting which products you'll use. Most IT professionals view server virtualization as an approach allowing them to purchase less, but the fact is that if you're looking to save money in the long run, you'll need to administer virtualization software and new storage hardware that offers an improved performance for a lower cost of ownership.
So while you're browsing the marketplace for server virtualization solutions, consider some of these high-level concerns:
Budget – Has your boss given you a rigid limit on this storage project? Can you make a business case for more money, or will you be held to a hard budget? Do your budgetary limitations require you to work in sections or can you think of the big picture starting from Day 1?
Staff – Do your employees have the capability to implement storage virtualization technology? If so, will they have the bandwidth at their disposal during the project's proposed timeframe? Also, will they continue to have the proper resources to preserve your storage virtualization well into the future? And if you're unable to provide the skills or bandwidth required in-house, will you have the budget to hire a third-party?
Current Technology – One of the most efficient ways to make your storage virtualization project affordable is to incorporate as much of your existing technology as you can. Ask yourself how much of your current storage hardware will you be able to continue using as you pool resources into virtual storage volumes. And how well will your proposed storage virtualization software and new storage hardware work with your current hardware?
If you're concentrating on choosing storage virtualization products for a small or midsized business, we recommend targeting your decision based on the following considerations:
Connectivity: Level the speed of fiber channel with the low cost of iSCSI and NFS.
Number of Drives: More drives in an array means better throughput.
Drive Type: Do you want the ample space of SATA or the performance of SAS?
Looking Beyond Space: Keep in mind that just because you may have bought hardware that offers enough space to house your data, doesn't necessarily mean it will perform sufficiently and scale well.
Please continue to follow our blog as we discuss the best practices in researching a storage virtualization project in Part 3, the next and final installment of these series.
You can also check out Hitachi Data Systems' Hu Yoshida's Blog to learn more of HDS data storage and virtualization.
For more on data storage and virtualization information, see our Data Storage Solutions page and Virtualization Solutions page. If you're considering a storage assessment, please contact your local ConRes IT Solutions office. Also, feel welcome to contact our Hitachi Team at HitachiTeam@conres.com.
So what are your thoughts on this topic? Comment below and let us know what you think. And please don't forget to share this blog with your followers using our social sidebar below as well.