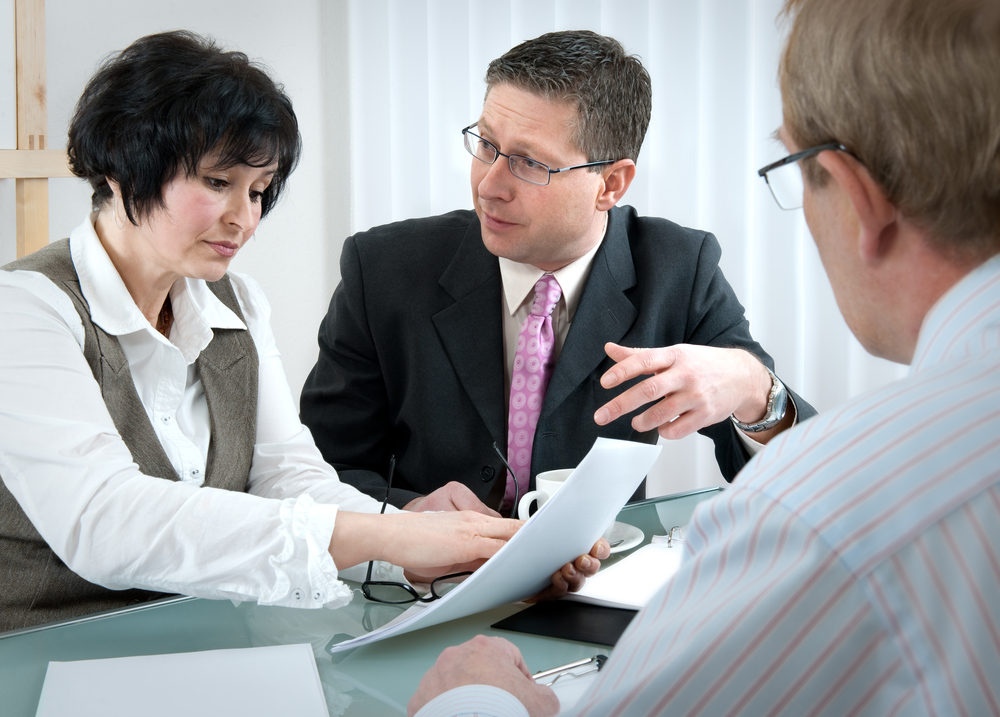 Has there ever been a successful IT project that didn't begin with a thorough plan? Probably not. Storage virtualization projects are no exception. Before you begin, you and your team need to plot out which storage volumes you want to virtualize, how to virtualize them, what hardware or software to purchase, how much third-party consulting you'll need, and what total cost of ownership (TCO) and return on investment (ROI) you'd like to achieve by the end of the project.
Avoid planning in a vacuum. Instead, consider your organization's overall needs and goals carefully and establish your objectives and priorities up front. The success of storage virtualization will be primarily driven by comprehending your company's critical needs. Establish how important an application is to your company, including its performance and availability. Once your objectives are outlined, the storage architecture and management standards and procedures can be constructed.
If the most critical objective of your IT organization is improving the storage utilization and saving on the CAPEX and OPEX, you will need to understand the status of your infrastructure. What is the current utilization level and how much improvement does it need? Where are the storage devices and how are they connected to the servers and applications? If your objective is to reduce risk and downtime and improve your service levels, then you'll need to conduct overall performance analysis of your infrastructure.
Please continue to follow our blog in the upcoming months as we continue to discuss storage virtualization: what solutions and products to shop for, as well as some suggested practices when the time comes for actual implementation.
To continue this discussion, please see Part 2.
You can also check out Hitachi Data Systems' Hu Yoshida's Blog to learn more of HDS data storage and virtualization.
For more on data storage and virtualization information, see our Data Storage Solutions page and Virtualization Solutions page. If you're considering a storage assessment, please contact your local ConRes IT Solutions office. Also, feel welcome to contact our Hitachi Team at HitachiTeam@conres.com.
Please share this blog with your followers using our social sidebar below!