I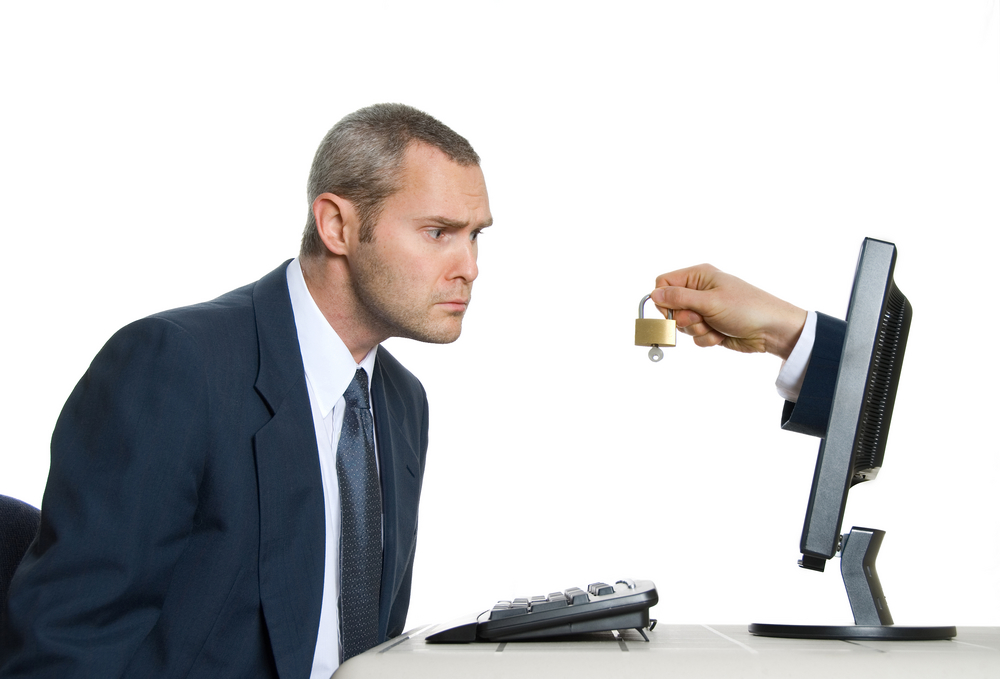 n a growing technological society, an increased amount of people now rely on computers and mobile phones when contacting clients, customers, and co-workers. Without proper endpoint security and control, malicious attackers cannot only take your information, but your clients' data as well. Let's take a look at some of the common ways employees fail to recognize computer security threats and how they can be addressed:
Computer Security Threats are going Social
Many companies utilize social media such as Twitter and Facebook to promote their company. Without proper endpoint protection security, the attacker could take all your connections information and send them emails, posts, or Tweets with malicious software. Imagine the damaged reputation of your company from that one mistake. This not only happens with social media accounts, but popular websites in general. Any website that has a large number of traffic could be prone to such a disaster.
Mobile Internet Security Threats are expected to rise in 2012
Unfortunately, employees lose their phones and tablets from time to time. Imagine if a phone was stolen, and all the information on it that could be harmful to you or your company's customers…saved logins, your email, contact information, confidential company documents…the list is endless. Mobile phones and tablets often do not have the same endpoint security protection and control as personal computers in the office. With open source platforms, anyone can post an application for download containing a virus or malicious software to grab all your information. So how can you protect your data?

One of the Most Common Computer Security Threats is through Email
Many viruses start with a simple email, probably from someone else's account that was hacked. It may even appear that it's coming from someone you know and trust. If the company's computer security software doesn't catch it, employees may open it without even thinking it could be something malicious.
Using Endpoint Protection Solutions for Minimizing Internet Security Threats
The best practice is to teach employees to exercise caution with computer security threats. Attackers are getting smarter and are able to create more realistic targets. Unfortunately, relying on caution is not always the best option. For this reason, ensure your employees' computers are up to date with endpoint protection software and control devices for monitoring. Symantec offers computer security protection applications, such as Symantec Endpoint Protection, AntiVirus Corporate Edition, and Mobile Management for phones and tablets. They also provide the Managed Public Key Infrastructure (PKI) Service for securing both remote and local network access. Users must understand the importance of computer security and the threats associated with them. If they can't, network access can be restricted and employees can be blocked from certain sites.
Continental Resources (ConRes) can support your business with a number of endpoint security solutions, including those from Symantec. With ConRes, you receive an unbiased opinion and recommendations based on your needs. Our flexibility gets the job done faster than our competitors, and our support services ensure your endpoint security software applications stay working to protect your company against these malicious attackers. To learn more about endpoint protection services and how they can protect your sensitive information, contact us to speak with a qualified ConRes representative or sign up to receive news and updates.