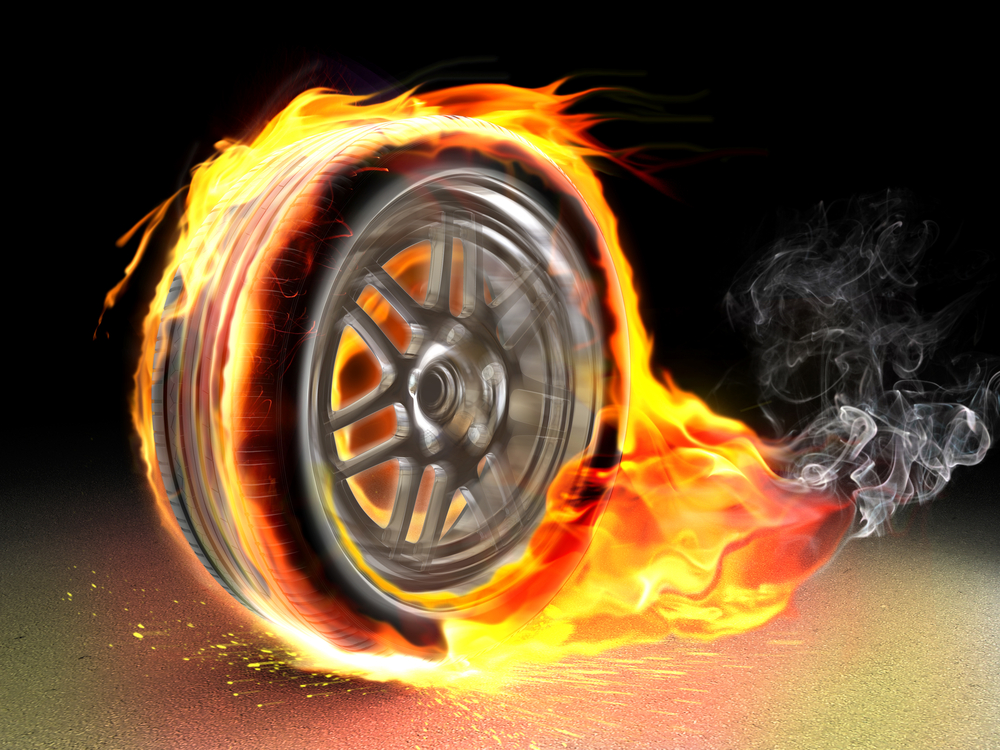 Wouldn't you like to create an application in 90 minutes instead of 90 days? Or say you're trying to grow your business in some area but to do so you need to build up your database quickly in order to meet some sort of market demand. If you could spin that up instantly, that would benefit your business. Or if you could share more of your data with more of your users, they would be able to make better decisions. Several components of backup can directly affect the velocity of your business. You could be cruising down the highway at 80MPH and suddenly you hit standstill traffic. That traffic is backup.
One of the more important aspects when talking backup is time. Time could mean the time it takes you to expand your database, or the time it takes to get the right data to the right people to aid in decision-making. The future of backup is all about solving the end users' needs with transparency, the service levels they need, but retaining centralized control so you know exactly where your data is so the end user can have their data on time.
You backup team probably has to first pull themselves up from the daily quicksand of backup operations troubleshooting individual events, dealing with complex staggered backup schedules and one-off user requests. After all this, there's little time for the team to put their heads together and plan strategically about how to improve what they're doing for the business. Sound familiar? With storage environments becoming increasingly complex and large, backup problems will only get worse.
The goal of EMC Backup is to do more with less. So the first step to avoid the quicksand of the daily grind is to put in a disk backup system. This will increase your success rates, simplify your backup environment and give your team the time it needs to start thinking strategically. The next step is to focus on one specific area, like virtualization space, application space or, NAS system space, and solve those business problems. Then, once your backup system has been proven to work, more and more teams will want to work with you, and your business will truly accelerate.
To join in the EMC Backup conversation, please check out The Backup Window, EMC's blogging community.
Also, if you'd like a no-obligation discussion with ConRes, please contact your local ConRes IT Solutions office or email us directly at EMCTeam@conres.com.
And, of course, don't forget to share this blog with your followers using our social sidebar below.