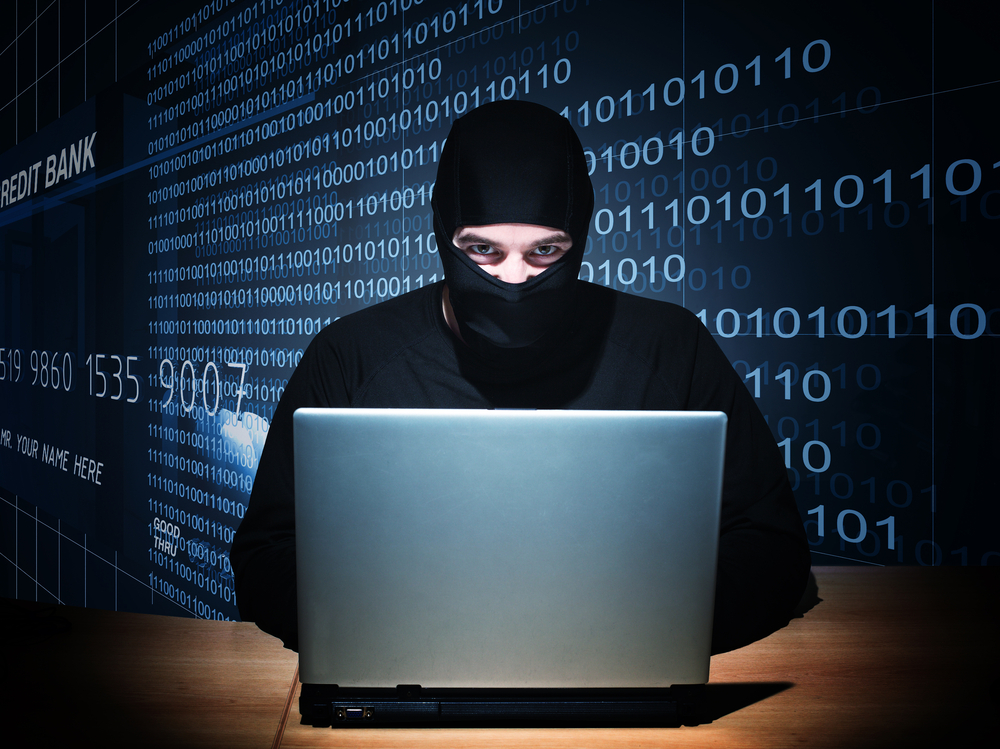 A lot of the strategy around IT security is staying one step ahead of the bad guys. Take MD5, a cryptographic hash function used to validate digital signatures and SSL certificates. It's widely used, but has a weakness: A hacker given enough compute power can crack the hash allowing the bad guys to create fake certificates that almost copy legitimate sites.
Once F5 solved the vulnerabilities with the MD5 algorithm, they switched to SHA 1, which is considered to be much more secure. So when researchers publicly cracked the MD5 algorithm with Playstation 3s, F5 knew it had made the right decision.
But even with SHA1, F5 knew they had to stay one step ahead. With advances in computing power, it's only a matter of time before the 1024-bit SSL keys became vulnerable. So F5 switched their default to 2048-bit keys to preserve the level of security you need.
In the end, it all comes down to critical thinking, paying close attention, and staying ahead of the bad guys.
Learn more about Security Solutions and our F5/ConRes Partner Page to learn about the F5/ConRes Networks Unity Gold Partnership.
If you have any questions, please contact our F5 Team at F5Team@conres.com.
Please share this blog with your followers using our social sidebar below!