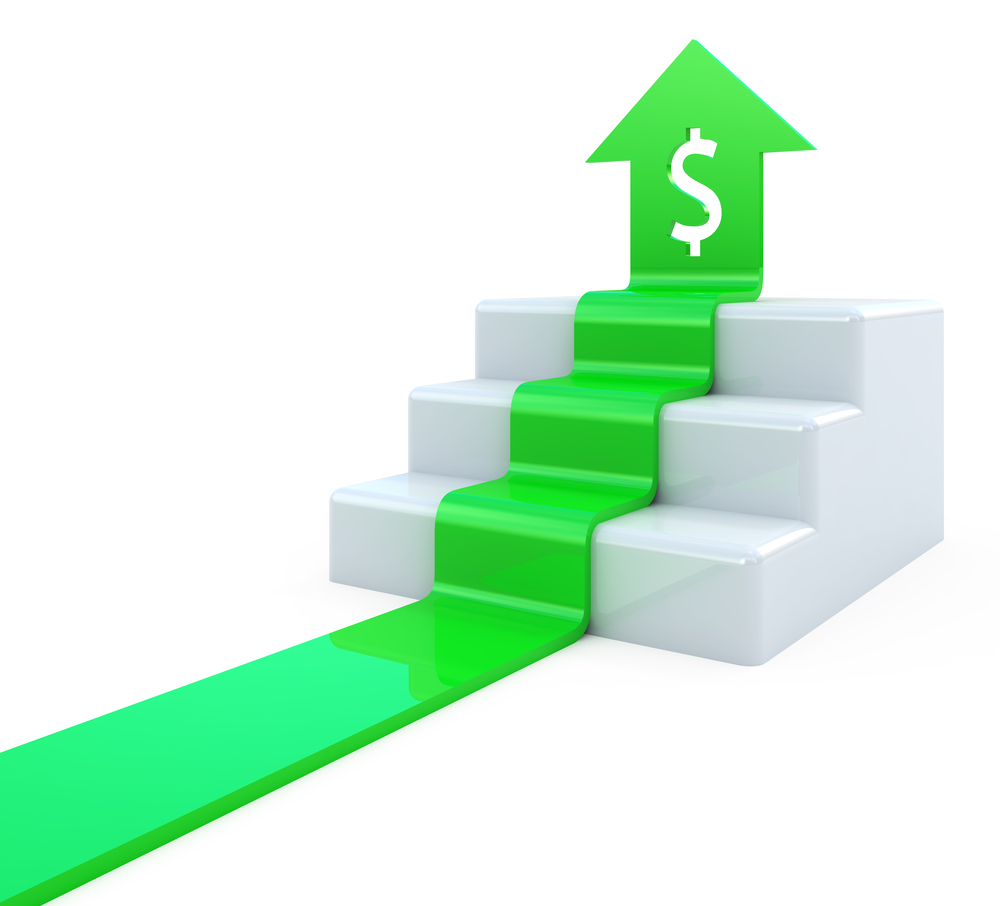 If your company has a data center and you're looking into cloud computing, you're definitely onto something.
We at ConRes believe that although cloud computing isn't a be-all-and-end-all solution (there's no such thing), it can deliver measurable benefits to companies of nearly any size. Large companies with data centers probably stand to benefit the most.
Why? Well, perhaps you've read our previous blog post on the Top Five Reasons for Cloud Computing. Let's revisit the top three of those reasons with examples of the benefits for a company that runs a data center.
Three Cloud Benefits for Your Data Center
Control IT costs. Want to avoid adding another rack of servers to your data center? Consider visiting the cloud and leveraging the offerings of an infrastructure as a service (IaaS) provider. By tapping into IaaS, ConnectEDU – an education and career management company – saved $1.6 million in infrastructure costs in 2010.
Reduce waste. If your data center is like most, it contains some servers that only ever use a fraction of their computing power – and others that frequently crash from overuse. According to VMware, virtualization – a key element of cloud computing – can increase utilization of your existing hardware from 5-15% up to 80%, and reduce your hardware requirements by a 10:1 ratio or better. Forget about slowing the rate of growth in your data center – you may soon be talking about what to do with all your empty racks.
 
Provision resources on demand. From provisioning to deployment, getting a new server up and running in your data center can take up to several weeks. Here, too, virtualization can help. VMware figures you can accelerate provisioning time by 50 to 70% – and we think that's a conservative estimate.
Changing the Data Center Paradigm
Using cloud computing to help your current data center run more efficiently is a good thing. But some IT experts have a more dramatic transformation in mind.
In a blog post on CIO.com, Bernard Golden writes:
If you've read this blog for a while, it's no secret that I believe that one aspect of cloud computing is a dramatic drop in the cost of computing. While many discuss cloud computing's cost advantage in terms of better utilization via resource pooling and rapid elasticity, we believe that there is a more fundamental shift going on as data centers are redesigned to focus on scale, efficiency, and a shift to commodity components."
In other words, many companies have been focusing on using cloud computing to reduce the cost of how their current data centers run. But there's now a movement to redesign data centers in ways that exploit the benefits cloud computing can deliver.
Golden goes on to discuss trends towards energy efficiency, raised operating temperatures, and 'chicken coop' data center building designs." This is heady stuff that makes us excited for the future.
What Are Your Cloud Plans for Your Data Center?
In a worst case scenario, cloud computing can help reduce the cost of running your data center. In a best case scenario, it may someday completely change your concept of what a data center should be.
We love talking about this stuff. What are your goals for your data center? What are your biggest pain points? How can we help you use the cloud to better support your business needs?  Read our IBM Guide on How To Get Started with the Cloud or call (800) 937-4688 today.