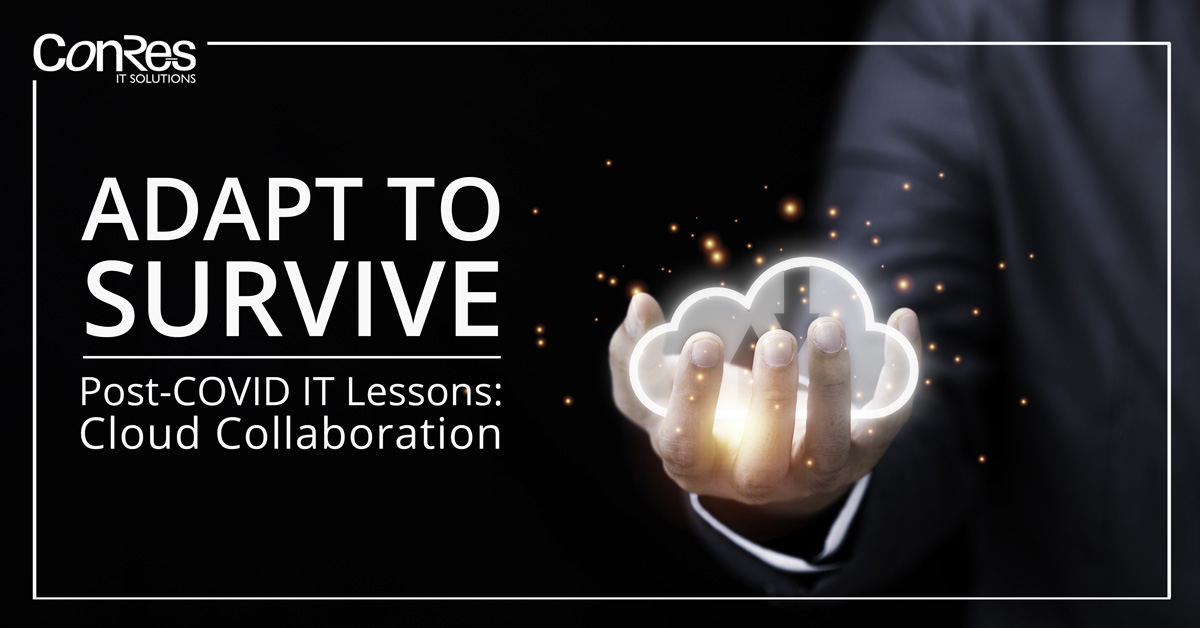 I'll cut to the chase: Manufacturers are pushing companies to switch to cloud collaboration technologies. The sales pitch for real-time access via video conferencing, file sharing and project management is convincing, because they reduce complexity with "as-a-service" offerings and equip organizations with greater functionality that scales.
IT decision makers have perked up their ears to cloud collaboration solutions, and they come to me wondering what's the best option. They say, tell me how cloud collaboration will enable my organization's…
…digital transformation?
…productivity?
…risk management?
…and, of course, cost?
The truth is, adopting cloud collaboration technology isn't always cut and dry. The answer to the question posed by the title is: It depends. The most valuable advice I can offer to clients is do your homework.
While cloud collaboration is a definite win for some organizations in terms of cost and efficiency, for others it's more complicated, and still others should wait for future solutions that offer the security functionality they need.
Your collaboration solutions always depend on your unique requirements. The key for any organization is to balance cost with functionality, which requires taking stock of your IT infrastructure and the investments you've already made and improving broadly from there. I've written this piece to walk you through three common scenarios across diverse industries and explain why cloud collaboration would or would not be a good fit.
SMBs: Yes
For most small to medium sized business, a complete cloud solution is the right move. The reason is simple: cost. Smaller businesses often lack a substantial IT staff, have a much smaller budget, and/or don't have much on-premise infrastructure. Plus, these days, many are "born in the cloud." Rather than investing in expensive hardware, an "as-a-service" solution that can scale makes the most sense.
Enterprise: It's Not So Simple
Most large enterprises face a conundrum when adopting cloud collaboration. Consider this example: Big Deal Enterprise employs 1,000 people, each one using a desk phone.
There are several factors to consider: cost, logistics and transitioning IT personnel to new roles, to name a few. Implementing a complete cloud solution could be cumbersome if they need to refresh every phone they have, while other cloud solutions allow them to use existing hardware, but come with connectivity costs and complexities.
Whether Big Deal Enterprise is looking to shift to SDWAN, MPLS, Cloud Exchange, certain details need to be ironed out, including endpoint/hardware alignment. Many services don't operate on specific hardware. And hardware may need to be updated as services and features evolve. Before enterprises say, "we need to move to cloud," they should carefully consider every option.
Government: Probably Not, Not Yet
There are some scenarios where cloud collaboration may not be the best fit. Government entities, call centers, emergency responders or any organization that relies on ultra-secure call recording should be precautionary about cloud. These organizations typically have on-premise data for security purposes. Moving data to the cloud would not only be time consuming but could put the organization at risk. One day cloud collaboration will be a sophisticated end-to-end solution for ultra-secure communications, but we're not quite there yet.
Eventually, All Organizations Will Say "Yes" to Cloud
Take my suggestions with grain of salt because, don't get me wrong, cloud is the future. The security and cost roadblocks we see now will disappear as functionality and competition increase.
Key takeaways:
Cloud offers an all-in-one easy solution
On-premise offers customization
Do your homework
My best advice is to consider your needs, assess your environment and weigh your options. If you need advice, always consult a true partner, not a vendor. A vendor wants to sell their products, while a partner wants to see your business win. If you need clear direction about collaboration technology, I'm available to give you my honest advice. I've helped countless companies of all sizes leverage multi-vendor solutions that serve their needs.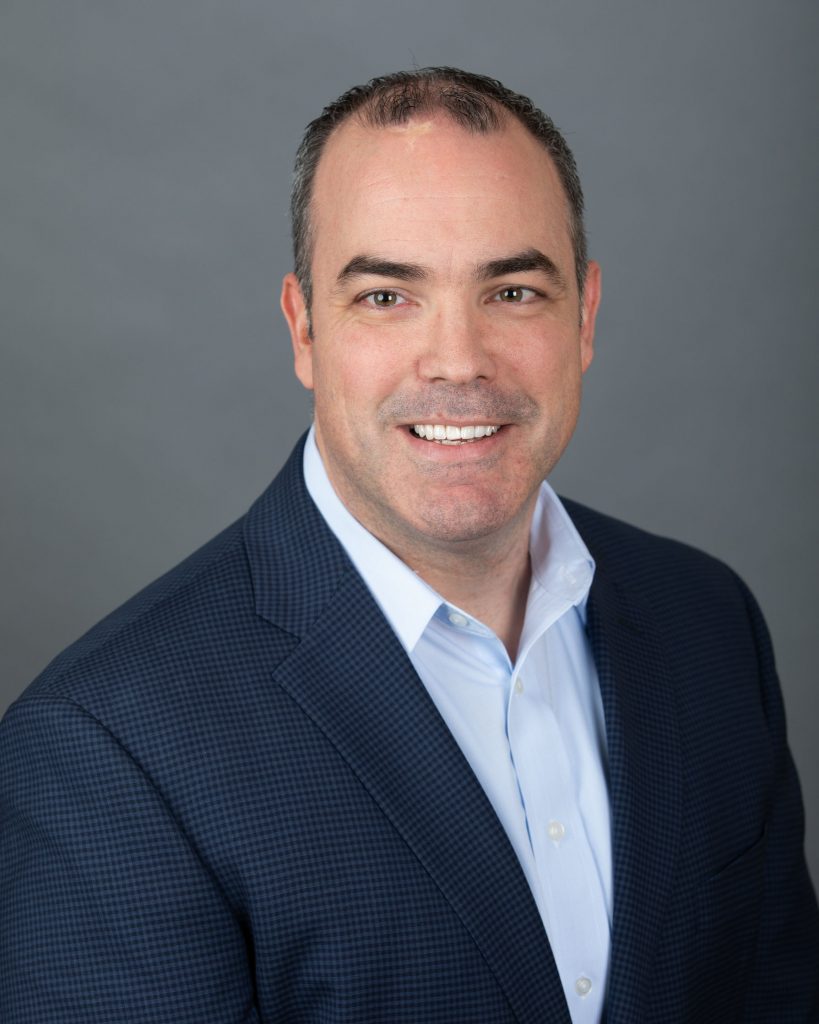 Peter Mirabile leads Engineering and Collaboration at ConRes. Customers leverage his 20+ years of industry experience to support their needs across multiple areas of expertise, including collaboration design and implementation of on-premise services, cloud calling services, hybrid services, video design and integration, and cloud meeting services. When customers need to integrate the right combination of voice, video, messaging and meetings technologies, they call him—and expect to reach him every time.