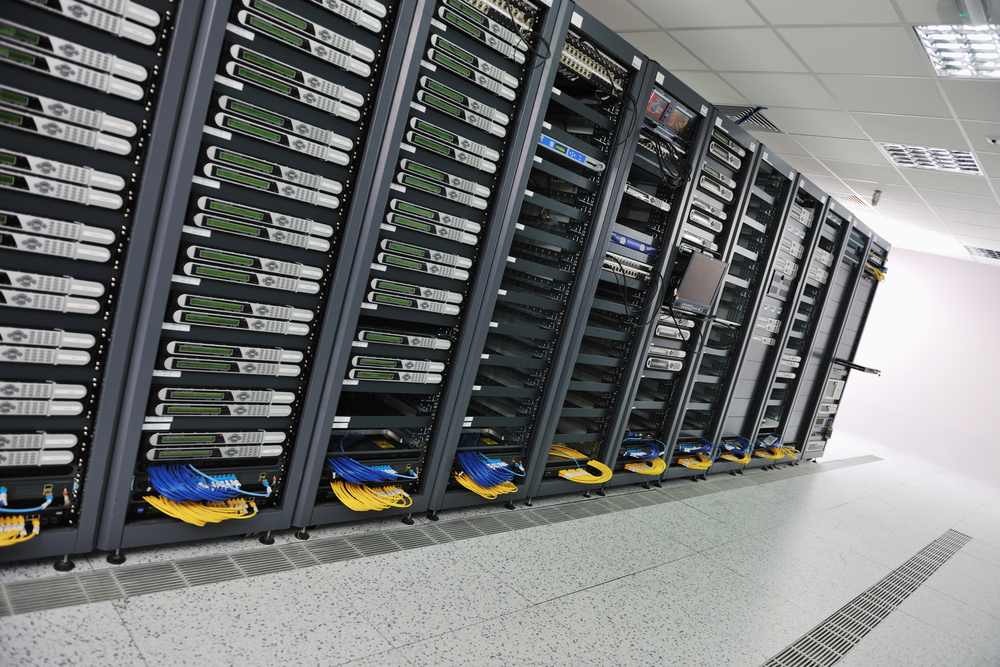 America loves the underdog. David vs. Goliath. The Colonists vs. the British. The Miracle On Ice". Rocky Balboa. Cisco Unified Computing System is no different.
Just last month, Cisco announced to the world that 10,000 global customers have now deployed Cisco Unified Computing System (UCS) in their data centers. Only two years ago, this server platform broke into the industry amongst high competition and despite heavy criticism from the game's key players and spectators. But against all odds, Cisco UCS started catching on – due in large part to the faith customers bestowed in Cisco along with good old-fashioned word of mouth.
Users claim that UCS has transformed their data center, delivering advantages while lowering IT costs. Others point to UCS as the foundation for a move to private or hybrid cloud. And companies like NetApp, VMware, EMC and Hitachi Data Systems have all built solutions around UCS.
The question becomes:Â  Is UCS right for you?
Adopting a new platform for your data center is not an easy decision for any IT or business professional and shouldn't be taken lightly. But, when you listen to UCS customers, the real world benefits should be taken seriously.
Cisco Unified Computing System service profiles are a benefit to data center IT managers, allowing us to create and store a unique identity for every blade. Our team can query this information for asset management and it enables us to truly rip and replace a blade in minutes if necessary." – Manager of Global Server Engineering, Travelport, who conducted a TCO analysis showing almost 40% savings on the cost of computing after UCS deployment. These costs include savings in hardware capital, power and cooling, server administration and hardware maintenance.
It (Tera, an online role-playing game) requires a lot of infrastructure support, high network bandwidth and extreme processing power. We are very happy we've found a partner who can deliver that infrastructure in Cisco UCS." – En Masse Entertainment
Is Cisco right for you? I can't say. Could it be worth more investigation? Definitely.
We encourage you to visit the ConRes Cisco Partner Page and Cisco Resources Page to find out more about Cisco UCS. And, if you'd like a no-obligation discussion, contact your local ConRes IT Solutions office.
For more information on how Cisco UCS is already making history, please see Cisco Unified Computing System and Intel Xeon Processors: 50 World-Record Performance Results.