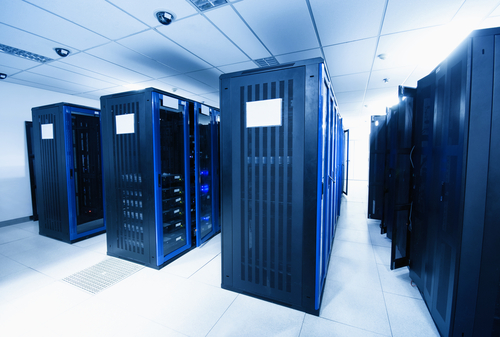 With the End of Support date passing (11/30/12) for the older generation of the Catalyst 6500, many of you may be wondering what the future holds for switching in the campus and what you should be replacing those switches and other EoS switches with. The 6500-E is the current generation of the 6500, a modular switch able to last over a decade with the opportunity to upgrade singular components over time. You can simply swap out the supervisor, line card, or service module and replace it with the latest and greatest rather than pulling the entire switch out and sending to the junkyard. But what are you getting with the 'latest and greatest'? Here are some ideas and features to think about when choosing new switches for the campus core (6500), distribution (6500/4500), and access (3750X/4500) layers of your network.
Are you planning to enable BYOD? How do you define and manage security policies across different types of devices and employee roles? Cisco Secure Group Tagging, a feature within Cisco Catalyst switches, can accelerate and simplify deployment of new devices onto the network.
Are you planning to deploy Collaboration/Video across your network? MediaNet is a function of Cisco Catalyst switches which provides automated monitoring tools to help better manage video and collaboration deployments.
Are you planning to deploy cloud based applications such as SaaS or VDI? With the next generation of Cisco Catalyst switches you can utilize embedded features such as EEM and Flexible Netflow to monitor network resources used by applications in order to enable better capacity planning. Access switches such as the 4500E can provide UPoE to support the next generation of VDI rollouts.
What's the impact if your IT systems are down for 1 minute, 1 hour, etc? Cisco switches have unique features such as VSS, ISSU, and StackPower to bring the highest levels of resiliency to your network.
You may also want to consider an assessment of your network and how well prepared you are for these impending megatrends. By allowing ConRes to come in and provide a full Network Readiness Assessment you can:
Reduce risk of downtime by ensuring mission critical network components are fully covered.
Increased IT efficiency and productivity through network optimization.
Enable and accelerate new business opportunities (video, secure mobility, cloud).
Risk Mitigation through proactive network assessments before problems occur.
To learn more about Cisco's Next Generation Network, please our Whitepaper: Next-Generation Networks: Business Value for Today and Tomorrow. We also encourage you to discover why Cisco has chosen to partner with ConRes and visit the Cisco Resource Library at ConRes. For a no obligation discussion, contact your local ConRes IT Solutions office or email our Cisco Team.
Please share this blog with your followers using our social sidebar below!