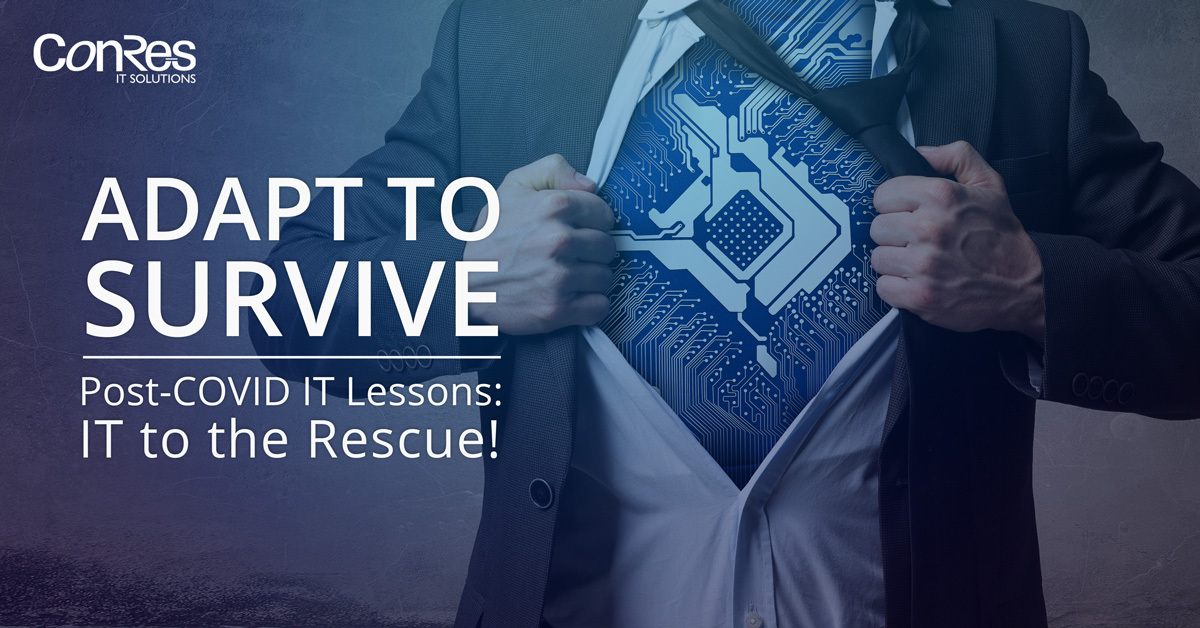 COVID-19 has validated that IT plays a critical role in business continuity. I've watched countless organizations struggle to move their entire workforces into refuge, and I've witnessed firsthand that most businesses are not built to support remote workforces.
Companies that lack the basic tools have grappled with this question, likely for years: When should we transition from legacy to digital solutions? I only wish companies that are scrambling now would have made the transition sooner, before equities fell by 30% and firms got hit with a 6.5% decrease in overall sales revenue.
While basic collaboration technologies like video chat, messaging and cloud file access are all important to support remote work, there are several other factors I'm seeing businesses overlook – factors that can threaten business continuity at its core.
The COVID-19 pandemic has happened, and the best any organization can do is work with stop-gap solutions. My hope in writing this is to help IT architects and solutions designers get ahead of future business continuity hardships that unexpected events cause.
Education
Human beings have spent the last 120 years learning how to be productive in an office. Successfully moving people remote is about more than just the right tools – it's a behavioral shift. People who are unfamiliar with collaboration technologies will require hands-on training. A study from Thrive Global reveals that over 85% of remote workers want more help from their employers as they adapt to working from home. So be prepared for more calls to your service desks and higher demands for hands-on user support from IT.
Productivity
Many organizations saw a dip in productivity, at least at the outset of the pandemic. When everyday communication is cumbersome, people will have a difficult time performing to "normal standards."
How prepared is your IT staff and infrastructure to enable the productivity of your remote workforce?
Bandwidth is taxed with corporate networks running through virtual private networks (VPNs), causing spotty internet coverage. The same is true for remote workers who may be using public wifi. Companies that moved from on-premises hardware to the cloud need to account for the significant downtime of learning a brand-new system.
Security
While IT teams have been working around the clock to ensure their organizations successfully transition to remote environments, they can't lose sight of predators targeting their operations. Public wifi, household broadband connections and household IoT devices provide easy access for cybercriminals. As a result, threats are more prevalent – and more complex – than ever.
This leads us to the most critical aspect of remote security: scale. You'd be hard-pressed to find an organization that doesn't recognize the importance of securing their remote endpoints. The challenge is scaling policies to account for the hundreds of devices and applications being used outside their firewalls. It's no wonder that, in the face of COVID-19, many senior technology executives report that cybersecurity risks have increased as their employees work from home. Now is not the time to neglect best practices. Make sure your team is educated and has the support they need to keep their personal and company data safe.
Supply Chain
Among the many unfortunate consequences of COVID-19 is that companies have overlooked the big picture of supply chain. Data center build-outs, network deployments and other upgrades are being put on hold because the inventory has run dry. Plus, IT initiatives often require space and power to stage and configure solutions, perform inventory and asset management, manage hardware and software builds and arrange global shipping logistics – jobs that are not possible while working from home.
Be Proactive
COVID-19 is going to change the world and how we work. Now is the time to find gaps in your existing environment and align the right solutions to fill them. The right strategy and technology solutions can prevent urgent retrofits, evaluations and responses, and allow companies to remain open in the face of crises.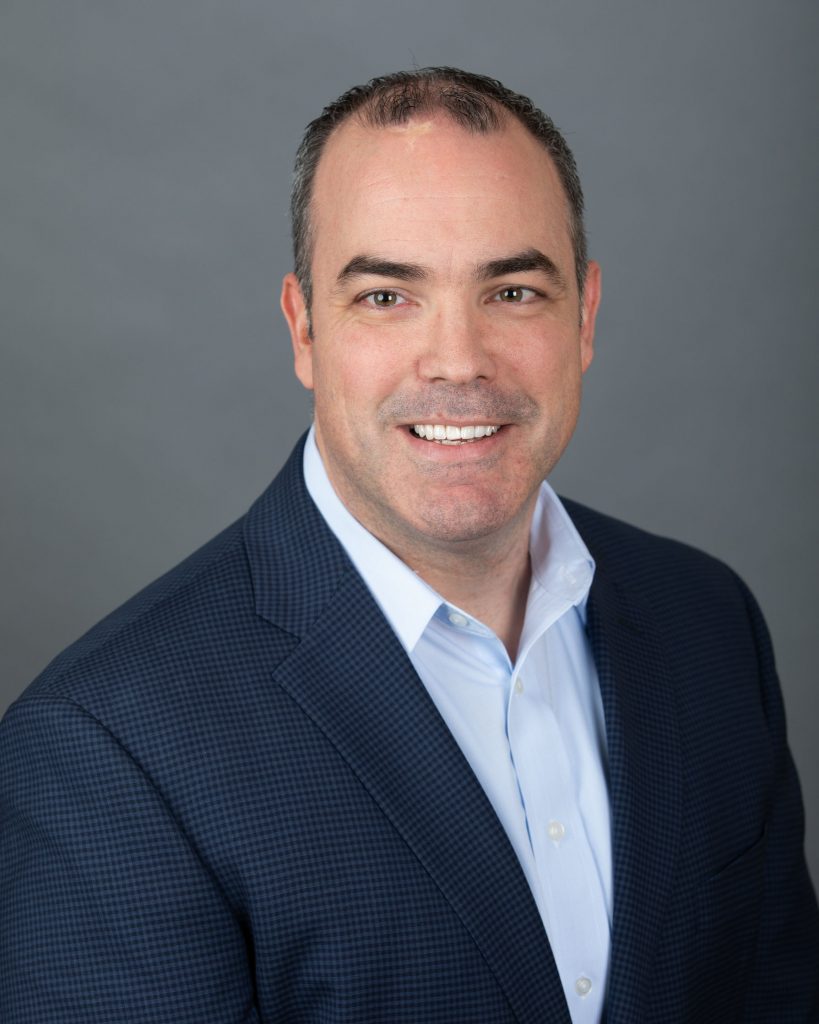 Peter Mirabile leads Engineering and Collaboration at ConRes. Customers leverage his 20+ years of industry experience to support their needs across multiple areas of expertise, including collaboration design and implementation of on-premise services, cloud calling services, hybrid services, video design and integration, and cloud meeting services. When customers need to integrate the right combination of voice, video, messaging and meetings technologies, they call him—and expect to reach him every time.