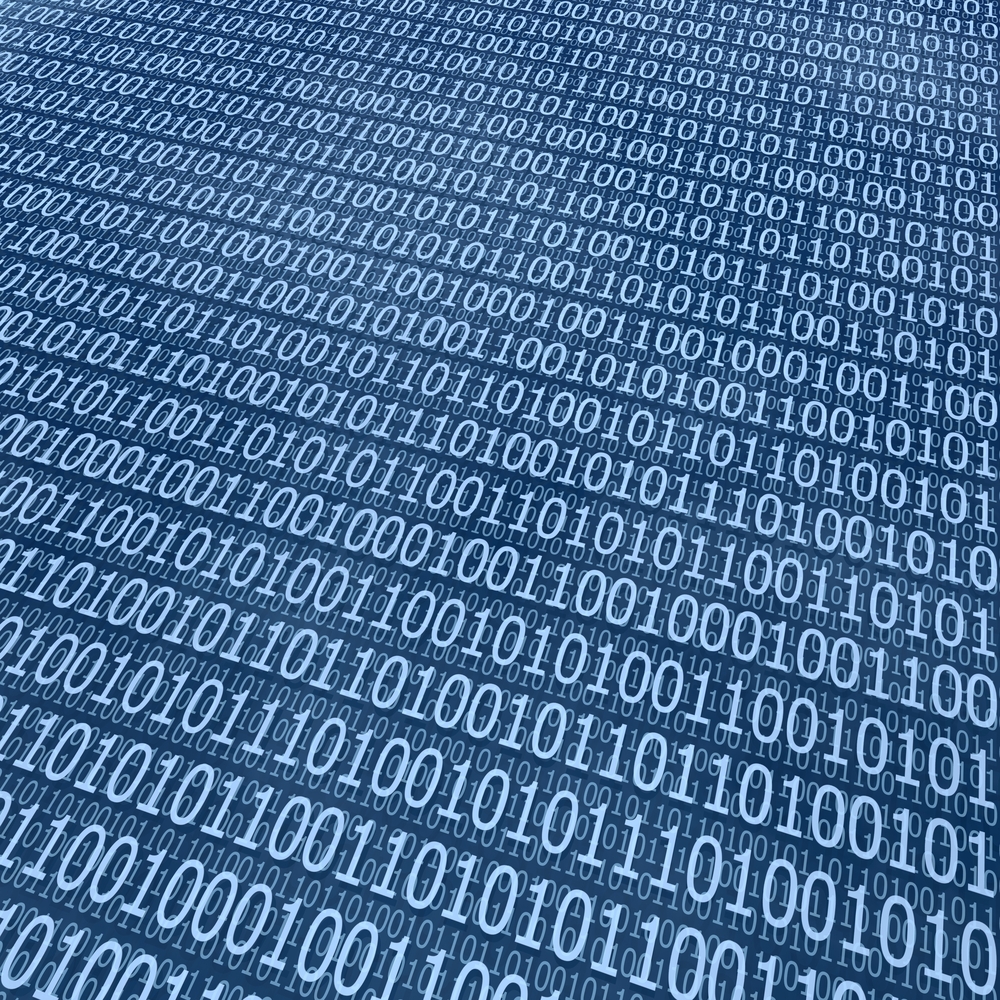 Our IT world is rapidly changing and the pace of that change is growing exponentially. With that comes our need to manage massive amounts of data. Not just large amounts of data, but an undaunted, never-before-seen, tidal wave of data, to what we are now refer to as big data". Some people say that big data is the largest development in IT since the Internet. Today's data is generated by trillions of transactions, billions of mobile devices, and by mobile, always technology-hungry armies of end users.
Overall the data market just continues to explode. In the past, we might have thought about 5 or 10 terabytes as big. Now, when we talk about big data", we're talking about multiple petabytes of data that we're trying to bring together to analyze. And it's increasingly not just structured data, but unstructured data with multiple data sources and multiple data types. Businesses are spending huge amount of money in their infrastructure to possess and store data, so analyzing it adds that much more business value.
No longer does it suffice to just manage all this data. You need to dominate it. You need to convert it into a game-changing competitive advantage for your enterprise. The real challenge is approaching this in an intelligent manner, using the best practices possible, all the while continuing to use most of your existing IT infrastructure.
CEOs are increasingly learning more and more about the current, or some believe, impending explosion of big data. Many are putting forth mandates to their organization to try and identify ways in which they can use data as new value. With big data, attitudes towards IT s changing with how you can write algorithms, get new data sources, and package things that bring about a competitive advantage. They are using big data to create advantages across the board including hiring, supplying customers with product, collecting money, and affecting all aspects of business.
For more, please visit our Data Center Solutions page. We also encourage you to visit the ConRes Professional Services page to learn about all of our solutions as well. If you'd like a no-obligation discussion, please contact your local ConRes IT Solutions office.
And, of course, don't forget to share this blog with your followers using our social sidebar below!